Facebook Inc (NASDAQ:FB) and Alphabet Inc (NASDAQ:GOOGL) are just two of the big technology companies which understand what their employees prefer as perks – baby cash, paid holidays and stipends.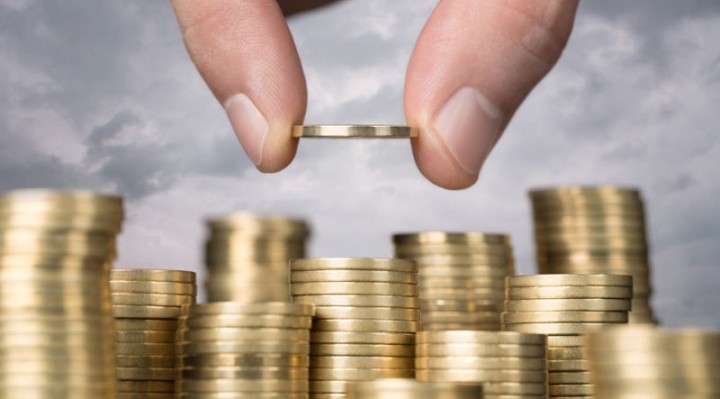 New Benefits
Career site, Glassdoor's new report, 'Top 20 Employee Benefits and Perks,' provides great insight into hiring policies and benefits companies are willing to offer their employees.
The report revealed that as many as 57% of workers considered quality of perks and benefits when deciding on a job.
Nearly 80% of those surveyed revealed that more than a pay rise, newer benefits – such as health insurance or paid vacations would tilt the matter in favour of the organization.
Apart from Facebook Inc (NASDAQ:FB) and Alphabet Inc (NASDAQ:GOOGL), millennial companies such as Airbnb too are pursuing 'new benefits' to attract new recruits.
The trend among hiring companies has grown beyond the freebies – gym or food or insurance.
Companies such as Airbnb as well as Facebook Inc are offering their employees perks in the form of surprises. These include travel stipends, or 'baby Cash.'
The report is based on reviews employees shared on its website and lists the 20 most favourite perks and benefits.
Analyst at Glassdoor, Scott Dobroski said that 'benefits and perks' complete the big puzzle that 'compensation' makes at an organization.
He adds that it is important for job seekers to understand the quality of every benefit and perk the employer offers. He suggests that employees have to follow-through with their own research to ensure that they enter companies which offer benefits that are their personal priority.
Dobroksi adds that research and surveys show that perks are only baits to get the right talent into the company. However, retaining employees is a different prospect. Dobroski explains that employee retention is directly affected not by perks but the culture, values, senior leadership as well as career opportunities provided. Facebook Inc (NASDAQ:FB), Alphabet Inc (NASDAQ:GOOGL) and Airbnb
The following two tabs change content below.
Mike has more than 6 years of experience with journalism and web development. When Mike is not writing, he can be found learning languages, reading or eating.
Latest posts by Mike Defelice (see all)