The sharp decline in the US Dollar saw precious metals make gains in ealy European trading on Monday.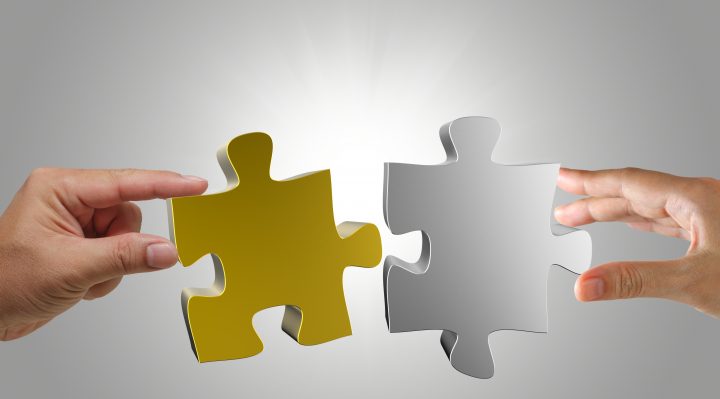 Both Gold and Silver made strong gains today as invetsors took advantage of a weakened US Dollar. The fall in value of the greenback follows the surprise announcement that the HSBC is less dovish on the Fed's moves and anticipates two more interest rate rises this year.
Interest Rates
The Federal Reserve increased its federal funds rate earlier this month for only the third time since 2006. The rate was increased by 0.25 percent to 0.875 percent, the mid-point of a 0.75-1.00 percent target range.
The US Dollar fell to a new 4-month low following the failure of U.S. Republicans to get their own bill to overhaul healthcare ratified.  A vote on legislation to repeal and replace the Affordable Care Act was withdrawn late on Friday after it became clear that it failed to garner enough support from the Republicans.
On announcement of the Trump failure, the US Dollar dropped more than 1% against the Japanese Yen. The US Dollar index which tracks the USD against a basket of six weighted currencies, fell more than 0.70%, reaching its lowest since November 11th 2016. Previously the US Dollar Index hit a 14-year high in January, boosted by expectations of a strong economic recovery under new President Donald Trump.
The decline in the US Dollar and global stocks, saw investors flee for the safe haven of precious metals. The dollar-priced commodities found support as investors sought refuge from the unpredictability of the forex and stock markets.
Precious Metals Higher
At time of writing, gold was up 0.65% with a troy ounce valued at $1256.65. Meanwhile, Silver was 1.10% higher with a troy ounce valued at $17.943.
The following two tabs change content below.
Ben Myers
After a long career in Finance which included HSBC and Bank of Ireland, Ben is now a popular commentator on the financial markets. A regular featured writer for dialyforex.com, investing.com, keyinvesting.com amongst others, Ben remains a keen trader of Forex and Binary Options.
Latest posts by Ben Myers (see all)