Retail stocks have, in general, enjoyed a bit of a rollercoaster ride over the last few years. In the UK, high streets have been decimated by the advent and advancement of e-commerce. In the US, where consumer spending accounts for nearly two-thirds of the entire US economy, more and more people are scouring the internet to get their bargains instead of visiting malls.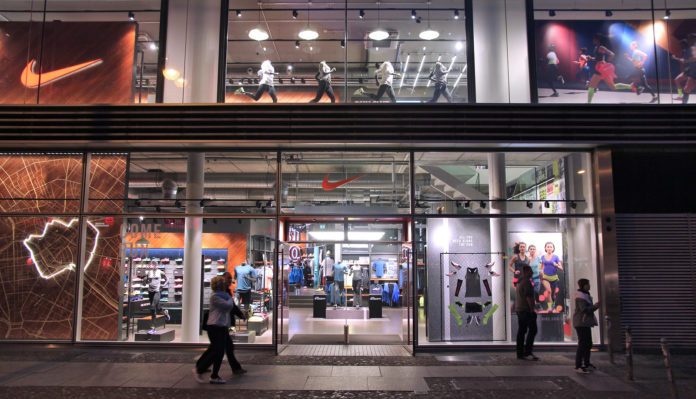 The shift in focus in retail has made investing in retail stocks a much harder task. Knowing which retail company is performing well in the high street or online takes a bit of research. The need for extra research is possibly the reason why many investors are steering clear of retail stocks, however, here are 3 reasons why you should be investing in retail stocks;
Consumer Confidence is Strong
Consumer confidence hit 113.7 in December, up from the 101.2 recorded in November. If these levels can stay high in 2017, increased sales and profitability will reflect the strong consumer confidence.
Reduced Bricks and Mortar Footprint
Across the board, retailers are looking to reduce Brick and mortar footprints. All of which should enhance the long-term performance for the majority of retail companies.
Investment into e-commerce
Retailers are investing in e-commerce like never before. Retail companies of every size are looking to  boost revenue and compete with the likes of Amazon. so are placing their focus online . Along with increased  store closings, this investment should reap rewards going forward.