3 Stocks to Buy Right Now
A good investor knows when to invest but a wise investor knows which stocks to invest in. Take Warren Buffet's advice and stop timing your investment in the stock market. So, what is it that you can do to ensure a great return? Invest in the right companies. Stop timing your investment and making small gains out of the regular crests and troughs of the market. Instead, find companies that create long lasting value. Today, we have handpicked the 3 best stocks that you should buy right now and bring undying value to your portfolio.
Alphabet Inc
Apple Inc. (NASDAQ:AAPL) has its share of fanboys and die-hard loyalists and has been the most valuable brand for years. However, mass appeal and a huge portfolio of services has now made Alphabet Inc (NASDAQ:GOOGL)'s Google the World's Most Valuable Brand. Google keeps it simple and provides 'value' to both its users and investors. As per Brand Finance, the consulting firm that publishes these rankings, the value of Google brand is now $109 billion. Apple, on the other hand, is not very far behind with a value of $107 billion. If you can get a share of the Google pie, nothing better than that. Alphabet Inc. has new services, new ventures, and a new phone up its sleeves in 2017, which could mean a surge in stock prices this year.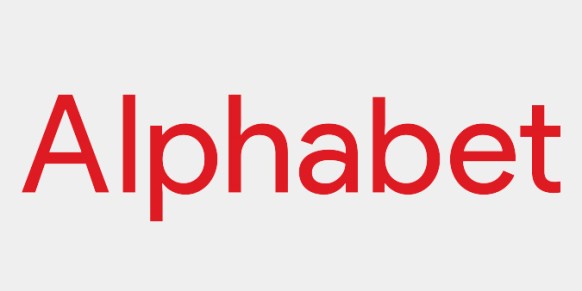 Final Words- for value, performance and a star on your portfolio, a Alphabet Inc (NASDAQ:GOOGL) stock is a must.
Wal-Mart
When talking about valuable brand rankings, technology companies rule the list. However, Wal-Mart Stores Inc (NYSE:WMT) consistently appears as the one of the most powerful non-technology companies that makes it to the list of valuable brands. However, Wal-Mart is all set to take on Amazon.com, Inc. (NASDAQ:AMZN). However, food deflation can give Wal-Mart with lower prices. Brick and mortar stores have an edge over e-commerce stores and the retail giant is going to be a huge beneficiary.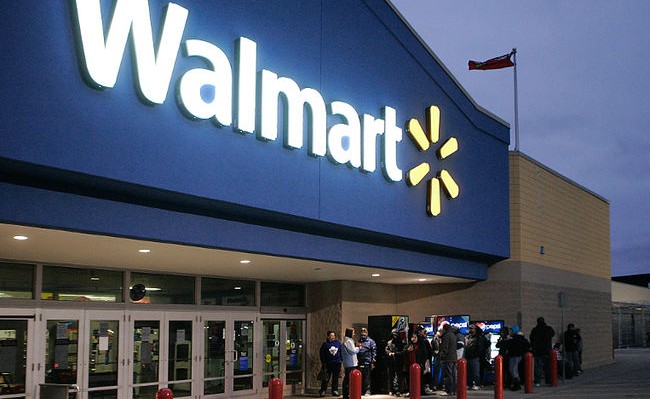 The company has increased its revenue and same-store sales by acquiring Jet.com. The good thing about Wal-Mart Stores Inc (NYSE:WMT) is that the dividends are paid on a regular basis. The payout ratio of Walmart is 43% and buybacks are common. If you are a value investor and do not wish to let go of the juicy dividends. The company is going through transformational times but they are certainly not falling back on paying the stockholders.
Meredith
Meredith Corporation (NYSE:MDP) dominates the media and marketing space and its second quarter results were quite good. The company reported an EPS of $1.30 against analyst estimate of $1.20 while, revenue came in at $442.64 million beating estimates by $7.42 million. Political advertising played key role in driving revenues for the company. While political advertising took the revenues for TV to a record high, digital ad revenues grew by double digits. Stephen M. Lacy, Chairman and CEO, was happy with the performance in 2017, thanks to their aggressive strategic growth initiatives.
Digital advertising is contributing 26% to the revenue of the company which is expected to grow exponentially this year. The company is expected to book another strong quarter.
These 3 stocks can completely change your portfolio's performance. Adding these 3 stocks can promise a healthy 2017 return. Even though some analysts are predicting a recessionary phase, these 3 stocks are expected to remain strong.