3 Stocks to Watch Out For This Week
Markets are experiencing political upheavals this week. Global stock markets are patiently waiting for next move from Trump. With increasing crude oil inventory and a weakened USD, stocks are finding investor favour.  Here are the top 3 stocks to watch out for this week.
Allergan
Allergan, Inc. (NYSE:AGN), the Dublin based Irish pharma giant announced a $0.70 cash dividend on ordinary shares last week. The company has been working on Growth Pharma- a new industry model and Open Science- their own R&D model to provide value to all shareholders and investors. It has over 70 projects in pipeline, currently in mid to late stage development.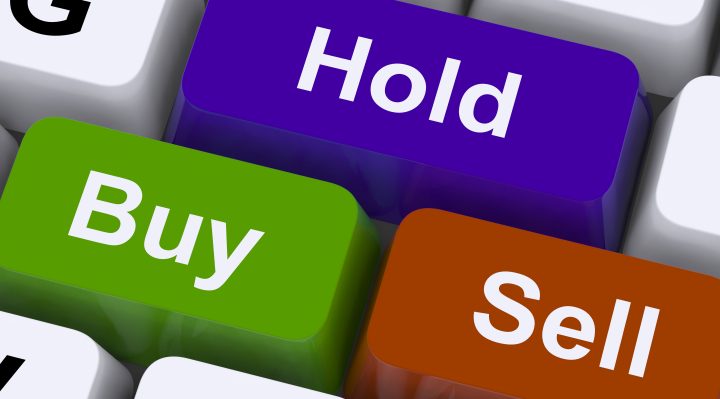 Analyst sentiment for Allergan is bullish. Swedbank, Carroll Financial Associates, Trust Co. of Vermont and Integrated Investment Consultants LLC are few of several institutional investors that have boosted their stake in the company because of the bullish predictions. The company missed 3rd quarter analyst estimates by a slight degree. The EPS was $3.32 against an expected $3.65 and the revenue also stood at $3.62 billion against an expected $3.73 billion. Gabelli reduced their FY2017 EPS estimates to $15.90. It previously estimated to be $16.60. However, estimates till 2021 show a consistent increase in EPS, going up to $20.45 in next five years.
Mylan
The pharma industry is under severe pressure to ensure price transparency in 2017. President Trump has also expressed his interested in targeting drug prices. Mylan Inc. (NASDAQ:MYL) has already landed in hot water for the surge in price of EpiPen, a drug for severe allergic reactions. While the drug costed $100+ in 2007, the price increased to $609 by 2016, an increase of 500%. The company had to pay $465 million in settlement for inflating the charges on Medicaid and Medicare programs to the Justice Department.
The company announced an EPS of $1.38 in their November quarterly data. It missed Thomson Reuters' estimate of $1.45 EPS. The revenue was also expected to $3.12 billion but ended up at $3.06 billion. It is expected that earnings of $4.74 EPS will be recorded in current year. Despite being under a storm for their price policies, the company gets a 'strong-buy' rating from Raymond James Financial. On the other hand, Zacks Investment Research categorized it as a 'strong sell'. On an average, it is a 'buy' call from the market as one-year price target from many analysts goes well beyond $50, an interesting 22-54% surge.
Aetna
Aetna Inc. (NYSE:AET), just like other two stocks to watch out for is also in the healthcare segment, albeit in a different segment altogether. The insurance provider recently included PillPack into its network of preferred pharmacies, taking a huge leap in the insurance segment. People enrolled in PDP and MADP plans by Aetna will now enjoy doorstep delivery and will also reduce co-pay by $1. Per the quarterly earnings data by Aetna, last released on Jan. 31, the EPS went up to $1.63 and topped the analysts' estimates of $1.44. The revenue was slightly lower than the expectation of $15.84, recorded at $15.73 billion. However, year-over-year performance is better as both revenue and EPS have increased from last year.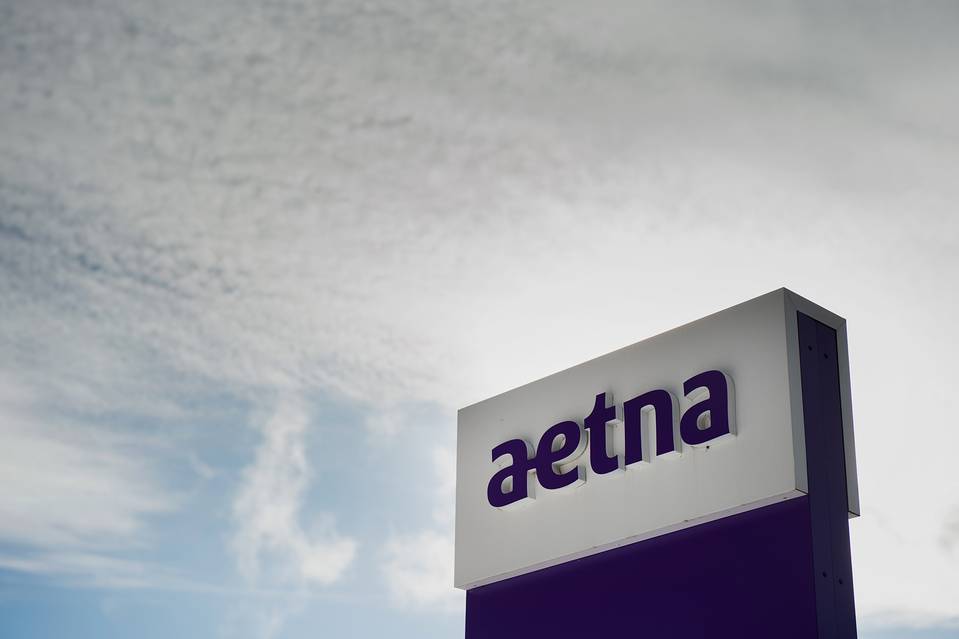 Aetna also announced a quarterly dividend of $0.25 on Jan. 27 and is expected to bill a $8.02 EPS in current year. Barclays PLC and Zacks Investment Research increased the rating to 'buy'. Most other analysts have increased their ratings for Aetna. Per the consensus, the market sentiment is bullish for Aetna and the average price target is $134.53 with a 'buy' call.