Amazon.com, Inc. (NASDAQ:AMZN) product improvement cycles aimed at improving user experience saw voice-assistant feature for its 4K Fire TV.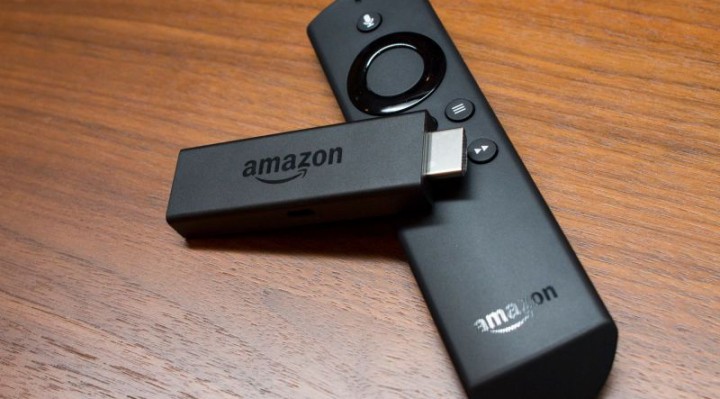 Though Fire TV is just one of the devices for streaming the many content-varieties Amazon owns; it is lately become central to Amazon's bigger plans to offer end-to-end home entertainment features.
Thus, after an initial update to latest android OS. Fire TV now has Alexa, the voice assistant as well.
Alexa's Assistance
Alexa is Amazon.com, Inc. (NASDAQ:AMZN)'s Artificial Intelligence platform which allows for voice-based interaction, with users querying and receiving answers on their devices. The voice-assistant is already a part of many homes and lifestyles helping users switch of lights to alarms and providing weather updates to directions to locations. Hence, the integration of Alexa on the Fire TV holds great significance within the Amazon ecosystem.
Fire TV and Alexa
Technologists are quick to point out, that Amazon.com, Inc.'s(NASDAQ:AMZN) Alexa may not be as full-fledged as on the Echo, but it would allow users at home to query most information – audiobooks, traffics, sports updates or music – on their TVs instead of their smartphones.
The online retailer has been a device innovator for several years now, as it attempts to provide end-to-end experience for much of its content collateral. For long the e-retailer has developed devices and gadgets like the eReader- Kindle for low-cost consumption of its digitised books.
Though the latter two have failed to be as impressive as the Kindle eReader, Amazon.com, Inc. (NASDAQ:AMZN) is far ahead in the game of monetizing its original content on flagship devices. Now it is 4K Fire TV where Alexa will become central to homes. Alexa can be customized to match the needs of the individual. The voice-assistant has already proved its prowess on a host of Amazon-platform gadgetry; it will now run the 4K FireTV show as well.