Alibaba (NYSE: BABA) broke all records by raising $4.5 billion in funding with a $60 billion valuation. Ant Financial, the division of Alibaba that manages payment services, announced they had raised the cash in the single largest private funding round in eCommerce history.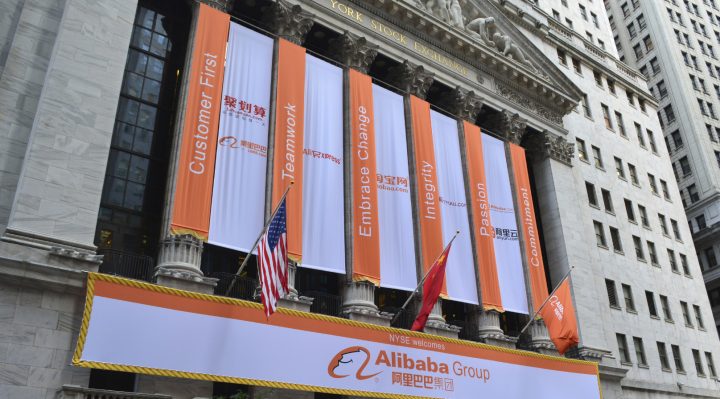 The valuation makes Ant Financial the world's second-most valuable private tech firm. U.S. based Uber at $62 billion leads the market. Chinese manufacturer Xiaomi is a distant third at $45 billion.
Ant Financial is known for Alipay, the largest payment processing service in China. Ant Financial was created in 2011 when Chinese regulations forced Alibaba to form the subsidiary. Alipay has grown to be Ant's most successful product with 500 million users with 200 million credit cards. Credit Suisse estimates that Alipay processes 58% of all Chinese online payments.
Ant's other ventures include Sesame credit-scoring, Yu'e Bao mutual fund, micro-loans, and online bank MYBank.
The firm has also extended Alipay to offline use. Seeking to become a leader in Chinese banking, Ant Financial is using its cash to integrate itself into the Asian market. With investments in multiple Chinese and Indian banks, Ant Financial is extending its reach into rural Asian markets.
Following Alibaba's record breaking $25 billion initial public offering, which didn't include Ant Financial, investors are eagerly awaiting the expected IPO next year. With funding from some of China's biggest players, Ant is expected to lead the fintech industry.