Amazon.com, Inc. (NASDAQ:AMZN) is to open hundreds of physical bookstores across the country, even as the larger retail space continues to struggle with declining mall traffic. General Growth Properties CEO, Sandeep Mathrani, says the e-commerce giant could is considering opening as many as 400 stores for books. The opening of the new stores would come just months after the opening of the first store in Seattle.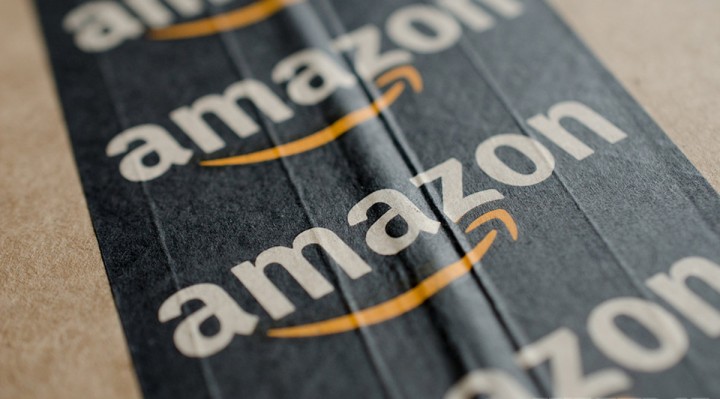 Amazon Big Play
The opening of a brick and mortar stores, however, continues to evoke mixed reactions. Amazon.com, Inc. (NASDAQ:AMZN) is mostly attributed to the collapse of the physical bookstore industry due to its bitter tussle with publishers. Operating physical bookstores could thus be part of a bigger plan.
Such stores could end up playing host to some of the company's devices such as Kindles, Fire TVs, and Fire Tablets. Customers will, in this case, be able to test drive the gadgets as they also go through books before buying them. Brick and mortar stores could help Amazon.com, Inc. (NASDAQ:AMZN) compete better against Barnes and Noble, Inc. (NYSE:BKS), which currently operates 640 stores.
Operations at the Seattle bookstore seems to have panned out well, prompting the proposed mega roll out. The store currently sells good number of titles as well as an array of Amazon devices. The retailer says its stocks books in the store after analyzing data from its website a model that should be replicated in the new stores. Unlike Amazon's online store that stocks millions if titles, the Seattle store at any given time carries 5,000 titles.
Push for Brick and Mortar Stores
Brick and mortar store are expected to carry the same prices as Amazon online store. However, customers stand to enjoy discounts as Amazon.com, Inc. (NASDAQ:AMZN) tries to accrue some edge on the pricing front in the highly competitive book business.
Even with a thriving online business, more and more online firms are opening brick and mortar stores. Fashion site Bonobos and Wary Parker are some of the online retailers that are expanding their operations into physical stores.
Physical stores most of the time go a long way to act as mini-warehouses for goods bought online in urban centers. It is a concept that the likes of Target Corporation (NYSE:TGT) and Wal-Mart Stores, Inc. (NYSE:WMT) as they seek to perfect their pick up services.