Amazon.com, Inc. (NASDAQ:AMZN) has once again reaffirmed its commitment to taking on the likes of Netflix, Inc. (NASDAQ:NFLX) and Hulu on streaming. Spending big on content is the e-commerce giant latest play as it looks to bolster its prospects in the business. Spending $15 million on an upcoming Woody Allen's untitled movie further affirms Amazon Studio financial muscle.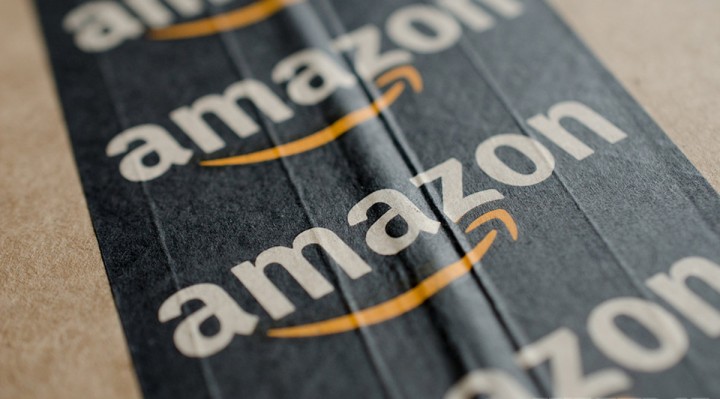 Spending Big On Content
There is no guarantee that the upcoming movie will be a hit even on Amazon.com, Inc. (NASDAQ:AMZN) paying 15 times more than what other players have paid in the past. Allen's movies are hardly hits but even so, the tech giant could be showing off how far it is ready to go as competition in the business continues to soar.
A deal with Allen won't be the first of the kind; Amazon Studios has already inked deals with the likes of Spike Lee, Todd Solomon, and Terry Gilliam. With the directors in the mix, Amazon should be able to bolster its library of movies as it looks to attract more subscribers. It has already spent big on new TV shows such as The Man in the High Castle having also poached former Top Gear presenters.
Amazon's Licensing Tactic
Targeting the likes of Lee, Allen, and Solomon is a calculated move by the tech giant as it seeks to stay in front of the pack on blockbuster films. Just like Amazon, Netflix continues to open up its cash book as it also seeks to shrug off competition. The Streaming juggernaut has already spent $12 million for the rights to Beast of No Nation.
Amazon.com, Inc. (NASDAQ:AMZN), unlike Netflix, does not demand movies first to arrive on Prime Video before debuting in theaters. It is a tactic that has allowed it to gain favor with directors who always push for theater releases before signing exclusive licensing deals.
Filmmakers are slowly switching their attention to streaming services because of the audiences on offer. The offers being tabled by the likes of Netflix and Amazon.com, Inc. (NASDAQ:AMZN) also remains a key selling point that filmmakers are finding it hard to ignore.