Starting next year, American Airlines Group Inc (NASDAQ:AAL) will no longer reward travelers based on distance, but the amount spent on each ticket. Changes to the AAdvantage program is in line with changes carried by other airlines.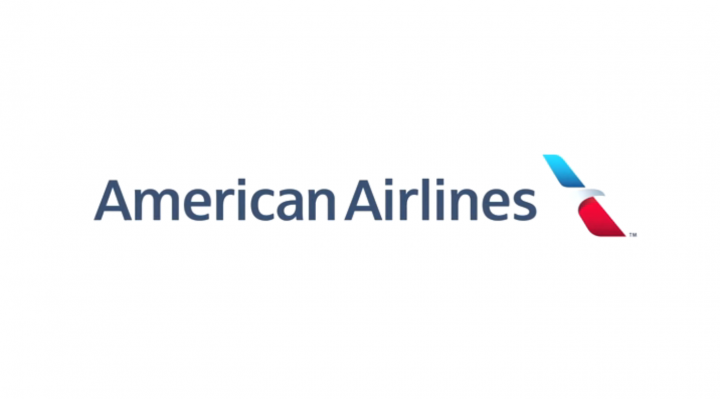 New Reward Program
Each dollar spent on the frequent flier plan will accrue five miles on the program for all non-elite American Airlines Group Inc (NASDAQ:AAL) customers. Elite customers are to earn more for every dollar spent on the base fare as well as 'carrier imposed fee'. Gold members are to earn 7 miles per every dollar spent. Travelers who fly on discount fares or sale prices will consequently earn fewer points.
United Continental Holdings Inc (NYSE:UAL) and Delta Air Lines, Inc. (NYSE:DAL) initiated similar changes a couple of years ago. JetBlue Airways Corporation (NASDAQ:JBLU) and Virgin America Inc (NASDAQ:VA) also reward travelers based on the amount spent on each ticket.
Southwest Airlines Co (NYSE:LUV) awards travelers points based on the destination of travel, time, and day of travel among other factors. Changes to the rewards program according to experts is part of an effort by airlines to squeeze in more profits.
Changes Set For Next Year
The nation's largest carrier by traffic has also detailed several other changes. Total points for traveling to Mexico, the Caribbean, and Central America will drop due to changes on how points are calculated. Customers traveling to Europe and Asia will earn more points as traffic to those areas remain high.
Miles that count towards earning an elite status on the airline will still be tied to distance flown. American Airlines Group Inc (NASDAQ:AAL) has also announced it is making it easy for customers to buy expensive tickets all in the effort of making it easy to accrue more points.
American Airlines Group Inc (NASDAQ:AAL) has not yet disclosed the exact date when the new changes will take effect only saying they could come into being in the second half of the year. Once the airline resorts to the new fare-based earning program Alaska Air Group, Inc. (NYSE:ALK) and Spirit Airlines Incorporated (NASDAQ:SAVE) will be the last tied to redeemable frequent-flier miles to distance flown programs.