Apple Inc. (NASDAQ:AAPL) is showing strong interest in the purchase of Time Warner Inc (NYSE:TWX) assets that it believes will help kick start it's streaming TV. According to reports, the company's head of Internet Software and Services, Eddy Cue, is closely watching happenings at the entertainment company.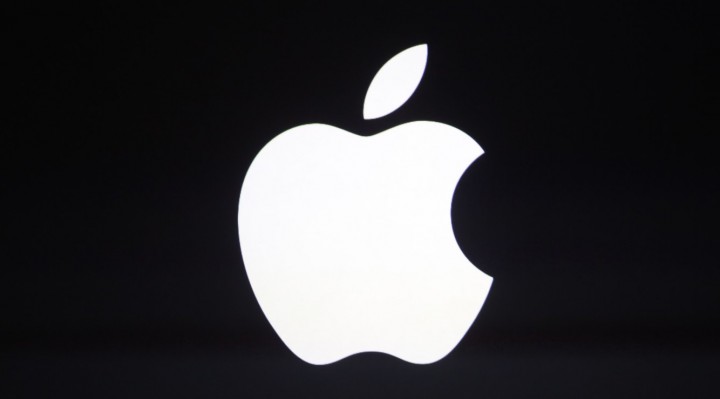 Apple's Big Plan with TW Asset Buy
Apple is not the only company that is eyeing the company's assets according to reports. The likes of AT&T Inc. (NYSE:T) that owns DIrecTV as well as Fox have also shown interest according to reports. The suitors are eyeing swaths of content under Time Warner Inc (NYSE:TWX) that includes the likes of Turner Sports, CNN news, as well as popular HBO popular show Game of Thrones and Warner Bros.
Apple Inc. (NASDAQ:AAPL) is eyeing asset purchases as one of the ways of easing the launch of its standalone streaming TV. Up until now the iPhone market has struggled to create a skinny bundle of programs from its existing content partners.
 A deal with Time Warner would help Apple forge forward in creating a bundle that would excite consumers. However, it is unlikely that the company would table a deal to take over Time Warner as a whole, as that would force it to enter into businesses it does not want.
 Reports also indicate that Apple Inc. (NASDAQ:AAPL) is considering producing its own original programming through partnerships rather than buyouts. Last year it partnered with HBO for the launch of HBO Now on Apple TV.
 Time Warner Activist Investor Woes
Time Warner Inc (NYSE:TWX) has come under increased pressure from activist investors to spin off some of its assets. Its shares are currently trading at lows of $71 a share, way below the $85 a share tabled by Twenty-First Century Fox Inc (NASDAQ:FOXA) last year.
Time is running out for CEO, Jeffery Bewkes, who is under pressure to agree to a sell as activist investors threaten a proxy fight. Investors are reportedly pushing for a sale of HBO as one of the ways of unlocking value, something that he is against.
 Spinning off HBO or Turner Broadcasting division according to the executive would not make any sense in a world where scale matters. Splitting according to the executive could destroy value.