It is a well-known fact that Apple Inc. (NASDAQ:AAPL) has never disclosed the likely specifications of any of its upcoming products. The latest rumor surrounding iPhone 7 is its storage capacity and battery capacity. A Chinese website, MyDrivers, has reported some differentiating features. According to it, it would have 256GB storage and a bigger 3,100 mAh battery.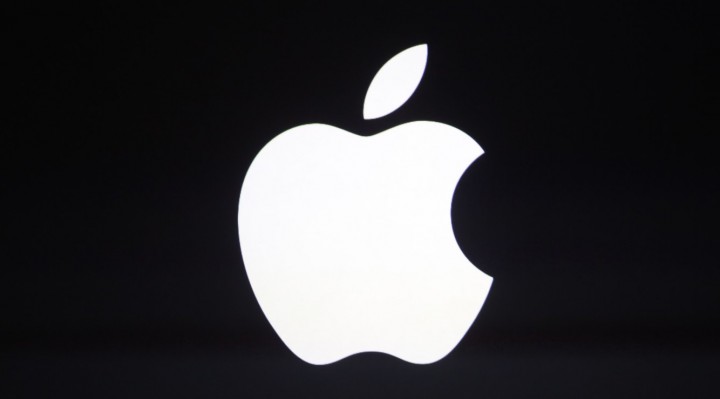 Storage Options
It is not clear whether Apple Inc. (NASDAQ:AAPL)'s upcoming iPhone will retain the 16GB storage as a base model, or it would select a bigger storage options like 32GB or 128GB. The company's earlier model, iPhone 6S Plus' base storage was 16GB and then increased to 64GB and 128GB models.
The reports of 3,100mAh Battery meant that it would be about 12.7% bigger than its earlier model that had 2,750 mAh battery. However, there are also questions raised on the rumors as reports suggested that the upcoming iPhone models would be as slim as the latest iPod touch. However, the report confirmed the earlier claims that iPhone 7, as well as, iPhone 7 Plus would maintain the screen sizes 4.7-inch and 5.5-inch respectively.
No Additional Fresh Details
The website also did not disclose any fresh details about Apple Inc. (NASDAQ:AAPL)'s upcoming smartphone. To its credit, the Chinese website has earlier disclosed about the battery capacity of 1,642 mAh and 2GB of RAM. However, its record in respect of the upcoming products from the staple of the tech bellwether has been mixed. Therefore, the report is treated with caution until another report confirms the Chinese website findings.
Apple Inc. (NASDAQ:AAPL) might also get rid of the 3.5mm headphone jack so that it can add all-in-one Lightning connector. That would help the iPhones to realize 6.0mm – 6.5mm thinness, as well as, waterproof design. MyDrivers report also indicated that iPhone might be quick with A10 chip apart from Intel Corporation (NASDAQ:INTC)'s 7360 LTE modem. The device is also predicted to have hidden antenna bands.