A leaked image about Apple Inc. (NASDAQ:AAPL)'s iPhone line continues to fuel talk that a new 4-inch iPhone could be in the pipeline. According to the person who leaked the image on an Apple Forum, the new iPhone will go by the name iPhone 5se instead of iPhone 6c.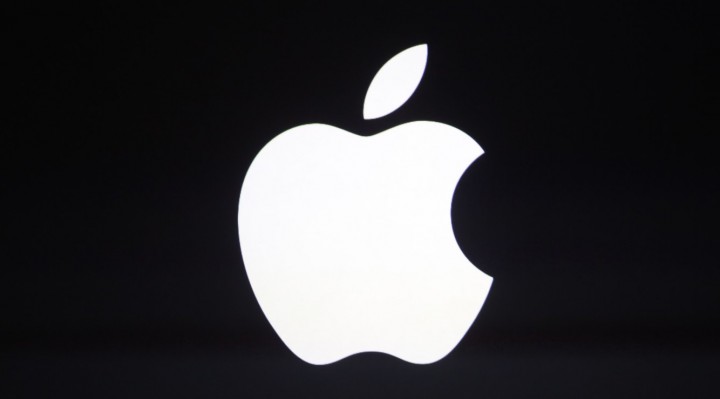 IPhone 5se Rumored Specs and Features
Posted alongside an image of iPhone 5S, the leaked image seems to suggest that the upgraded iPhone will come with a 4-inch screen. Apple Inc. (NASDAQ:AAPL) is also reportedly considering packing a good chunk of iPhone 6 and iPhone 6S specs and features in the new iPhone.
IPhone 5se according to the source will come with a similar button layout as the one on iPhone 6 with volume buttons on the left and screen lock on the right. The leaked image also suggests the inclusion of a Touch ID fingerprint sensor.
The rumored iPhone will not just be an iPhone 6 in a smaller case, but will feature Apple Inc. (NASDAQ:AAPL)'s powerful A9 processor. The inclusion of A9 processor and M9 chip could mean increased functionalities such as support for Apple Pay and live photos. It could also ship with 16GB of baseline storage with the option of an additional 64GB.
Growing Demand for Small Screen iPhones
Apple Inc. (NASDAQ:AAPL) as is always the case is sharing no information about the purported device. However, the leaked image should continue to fuel talk that the company is truly working on a 4-inch phone as it looks to address the needs of size sensitive customers.
A 4-inch handset by Apple could be an attempt to trigger interest and demand in the smaller screen segment. However, It could end up killing the sale of iPhone 6 and iPhone 6 Plus sales because of its powerful processor.
If the phone has the potential to keep the cash rolling in, then there is no reason why Apple Inc. (NASDAQ:AAPL) won't go forth with its launch in March, awaiting a new product in September. IPhones account for a big chunk of the company's total revenue one of the reasons the company is looking to target the smaller screen segment.