The start of the new year saw Bitcoins break the $1000 barrier for the first time since November 2013.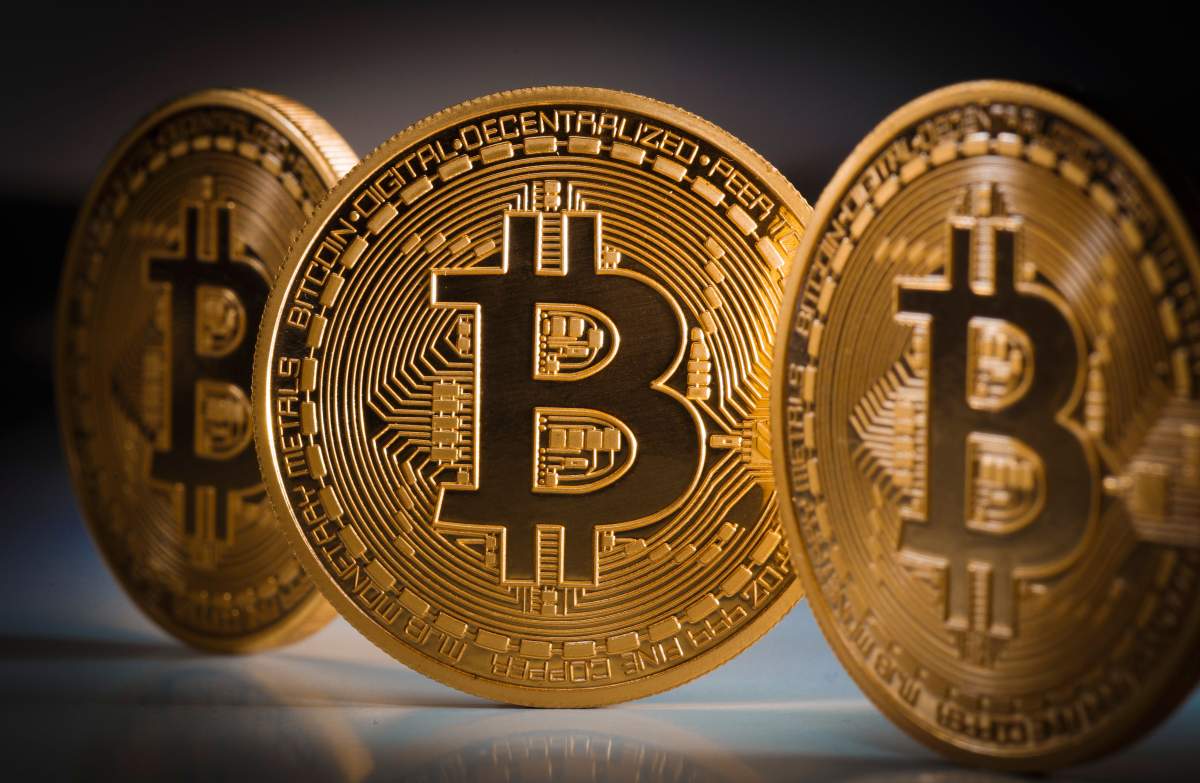 The web-based currency surged more than two percent on Monday as markets opened for the first time in 2017.  The other big exchanges including Bitfinex, BitStamp and Kraken also showed the digital currency surpassing the  $1,000 mark early Monday.
Now, with the cryptocurrency nearing its November 2013 high of $1,216, we ask… are bitcoins back?
2016 saw the digital currency rise over 100% in value. In a year dominated by volatile stocks, plummeting oil prices and troubled currencies, Bitcoin has regained popularity once again. Investors have been buying the digital currency as a shield against the volatility and unpredictability of the financial markets.
China and India
Heavy buying from China and India  also maintained a strong consumer base. The large leap in Chinese investors buying bitcoins is down to t the Yuan  significantly losing its value, whilst Indian investors in India have been snapping up bitcoins due to the Indian government's decision to demonetize a few currency denominations. The rise in value for Bitcoins has a lot to thank Indian and Chinese consumers.  Bitcoin offers Chinese and Indian investors the opportunity to  circumnavigate cash restrictions and avoid capital controls.
Increased Acceptance
One of the largest contributing factors of the bull run of bitcoin in late 2013 was the news that Chinese retail giant Baidu was to accept the digital currency. It was shortly after this that the Chinese government started to apply restrictions on the use of digital currency whilst devaluing the Yuan, which many believe was the catalyst for the near 3-year decline in Bitcoin's value.
Along with increased usage, there has been a gradual increased acceptance of Bitcoins as payment.  According to Coinbase, more than 45,000 businesses including PayPal Dell and Time, accept bitcoins as payment.
Could Bitcoins Be Banned?
A big concern for Bitcoin investors is whether or not we will see countries banning or restricting the use of digital currencies. When China placed restrictions on December 5th 2013, it signaled a decline for the cryptocurrency. However, China did not completely ban them and such is the demand and usage now, it would be near impossible to ban them totally. In fact, any restriction may push the currency 'further underground', make them more limited and push prices higher.
What will 2017 Bring?
The new year has certainly started brightly for Bitcoin investors. 2016 was a great year and the days of $400  bitcoins seem a long time ago.  There are more coins in circulation than ever before, currently 17 million.  A record 12.5 bitcoins are added to the system every 10 minutes and more global financial institutions are recognising the importance of blockchain technology than ever before.
A major event expected to happen this  year is the very likely approval of a bitcoin exchange-traded fund (ETF). Currently, two funds including one operated by the Winklevoss twins of "The Social Network" infamy are under consideration  by the US Securities and Exchange Commission. The expectations are that  a decision will be made within the first half of year. Should a Bitcoin EFT be granted, we can expect a surge in Bitcoin's value, possibly even up to $3000.
Although there is a fear that some investors will cash in on the gains which will push prices lower,  there is too much in favour of an extended bull run for any  immediate decline to be anything other than a blip. Increased usage, increased acceptance and the distinct possibility of an ETF being granted this year indicate a strong 2017 for digital currencies.
Expect this year to be a good one for Bitcoin investors.  Barring something massive, we can see the value of Bitcoins reaching $2000 – $3000 by the end of the year.  Although prices are nearing an all-time high at present, the case for further gains remains strong.