It's been a mixed couple of trading sessions so far, as Asian stocks closed higher for a third consecutive day, but European stocks opened with smallish losses.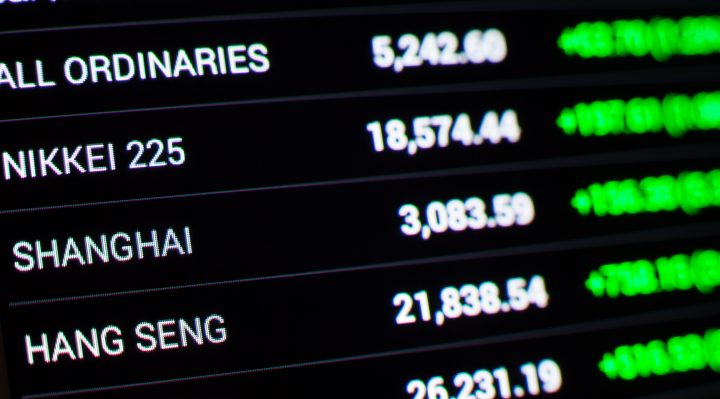 Asian Stocks
Asian stocks moved higher for a third straight day of gains on Wednesday. Investors centred on strong corporate earnings and a weakened US dollar in overnight trading sending stocks and gold higher. The unexpected dismissal of FBI Director James Comey by U.S. President Donald Trump looked set to weigh upon markets.  However, investors were buoyed by a series of strong corporate earnings. The positive data supported the view that the rebound in the first quarter of the year was still in tact.
MSCI's Asia Japan index gained 0.3 percent having posted modest gains the day before after hitting a two-year high last week. Japan's Nikkei 225 closed up 0.29%,  Hong Kong's Hang Seng finished up 0.50%, whilst the S&P/ASX 200 closed up 0.61%.
European Stocks
As the European markets opened, investors appeared to ignore the gains made in Asian stocks to focus on today's upcoming speech by European Central Bank President Mario Draghi.  Early European morning trade saw stocks lower. The EURO STOXX 50 fell 0.32%, France's CAC 40 was 0.21% lower, whilst Germany's DAX 30 was down 0.10%. London's FTSE 100 edged 0.01% higher led by gains in the financial sector.