Asian stocks closed lower this morning as geopolitical concerns in the region sent risk sentiment lower. Tensions were raised after North Korea claims it tested first intercontinental missile. North Korea fired a missile that allegedly landed in Japanese waters. This heightened concerns over the nation's nuclear capabilities and prompting international condemnation.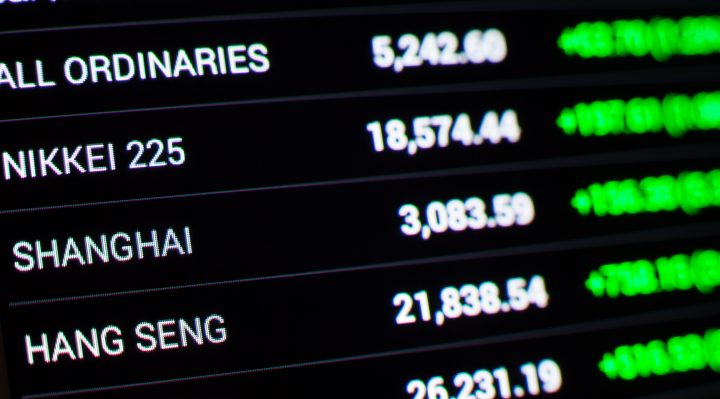 Both the Japanese government and the South Korean military confirmed that a projectile flew 930 kilometers, landing in Japan's Exclusive Economic Zone. Japanese Prime Minister Shinzo Abe called it a clear violation of UN resolutions and said that he will ask the Chinese and Russian presidents to take more active roles to try and stop North Korea's arms program.
Asian Stocks Lower
Having started the session with modest gains, Asian stocks fell on the North Korean news.  Japan's Nikkei 225 closed down 0.21%, whilst South Korea's KOSPI index closed down 0.6%.  Elsewhere, Hong Kong's Hang Seng Index closed down 1.6%, having plummeted more than 2% during the Asian trading session.  Bucking the trend was Australian shares which closed 1.6% higher. The strong gain followed two previous sessions of heavy losses. The upsurge is fueled by the country's central bank adopting a more neutral tone towards interest rates. Previously the central bank had a more hawkish tone.
Euro Stocks Open With Losses
European stocks opened with modest losses with Germany's Dax down 0.14% and France's CAC 40 down 0.13%.  The UK's FTSE 100 is 0.26% lower at time of writing.