In an otherwise quiet Asian trading session, the Australian Dollar tumbled a near half percent on the release of weak Australian CPI data.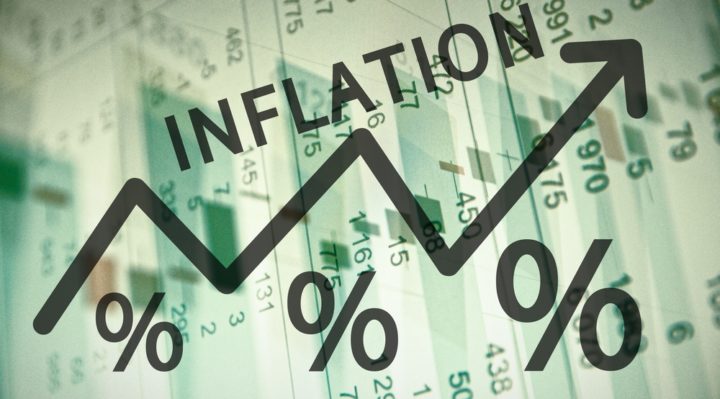 Australian consumer prices were surprisingly weak in the  last quarter with the core inflation rate staying under its target for a sixth consecutive quarter. The soft data provided a timely reminder why Australian interest rates are at record lows and look set to stay that way for the foreseeable future.
Australian CPI Disappoints
The Australian consumer price index (CPI) increased 0.2 percent in the second quarter and 1.9 percent on an annual basis. The yearly figure was well below the increase of 2.2 percent analysts had predicted. The 0.5 percent in Underlying inflation in the second quarter was as  per market forecasts.
Meanwhile, the annual rate of inflation at 1.8 percent was once more below the Reserve Bank of Australia's long-term target range, set in the start of 2016, of between 2 percent to 3 percent.
Data from the Australian Bureau of Statistics revealed that pushing price increases in the last quarter were  health care, taxes on tobacco and house buying. The areas to see price decreases were seen in holiday travel, fruit and petrol.
News of the soft Australian CPI sent the AUD/USD below the .7900 figure touching .7880 in the Asian trading session. The Aussie found some support in early European markets as investors moved into high yield assets.  The AUD/USD is currently 0.28% lower, trading at 07914