It's been a volatile week for Bitcoin and Ether. Both cryptocurrencies hit record highs this week and both cryptocurrencies suffered sharp declines today.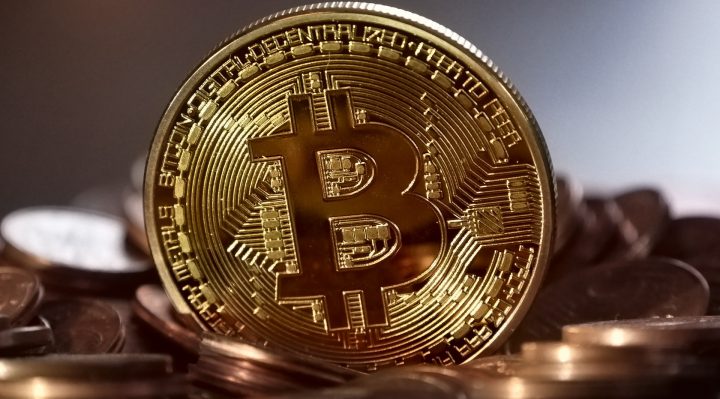 Bitcoin
The price of Bitcoin rocketed to the highest level in its nine-year history, before sharply declining amid growing concerns that the sudden selloff in the digital currency may continue and spiral into something much deeper. The sharp decline also coincided after reports that GDAX, the exchange offering of cryptocurrency startup Coinbase, had seen a major service outage.
Bitcoin hit an all-time peak of $11,441 on Wednesday, before plummeting by over 20% to reach a low of $8,801 on the Bitfinex exchange. Bitcoin already climbed over $3,000 in the week to pass the $11,000 mark. The large spike was attributed t reports that Nasdaq  and Cantor Fitzgerald wanting to follow CME's lead in trading bitcoin futures. the move by the the world's largest derivative exchange operator offered another strong indication that there is an increasing amount of institutional money pouring into the digital currency. The move is seen as adding further legitimacy to the virtual currency. The recent spate of optimism regarding bitcoin futures has added to investor hopes that bitcoin exchange-traded funds will follow the launch of bitcoin futures, which would establish bitcoin as an tradable asset class. m=
Currently, at time of writing, Bitcoin is rallying and has pared some of its losses, whilst bitcoin gold remained near session lows. BTC/USD is valued at $9615.4, down 1.67%
Ether
The second most valuable cryptocurrency on the market, ether, also set records on Wednesday. According to data from Coindesk,  Ether traded above $500 for the first time, changing hands for as much as $522. The return on Ether has put even bitcoin's amazing run in the shade so far this year. Having started 2017 at just under $8 per ether, the digital currency has now hit $500. The year to date gain of 6,150% comfortably overshadows the 1000% return Bitcoin has made in the same period.
The market cap of the ether in circulation today is valued at $47.6 billion. Meanwhile the market cap of Bitcoin and Ether and all the other cryptocurrencies is valued at $330 billion. To put that in perspective, this is about $40 billion more that what Wal-Mart Stores Inc (NYSE: WMT) is valued at today.
Currently at time of writing, Ethereum, like Bitcoin, has pared some its losses for today. ETH/USD is down 1.61%, valued at $427.01.
Bitcoin and Ether – What's Next?
It promises to be a testing few days for both Bitcoin and Ether. A drop to $9,000 could see a sell-off to $7,793 which would be the 61.8 percent Fibonacci retracement. However, the 10-day MA  which was seen today at $9,000 is still moving upwards, therefore losses below the same are only likely to be  temporary. For Ether, we see the last 24 hours as a knock on effect of the Bitcoin drop. There will be more volatility in the coming days and weeks, but the prospects for Bitcoin and Ether look good.