Runaway cryptocurrency Bitcoin (BTC) passed the $8000 mark in overnight trading, surging to an all-time high of $8020. Just weeks after passing the $7000 barrier, the altcoin hit the next milestone before pulling back in European trading to be down 1.78% at $7725.1 at time of writing.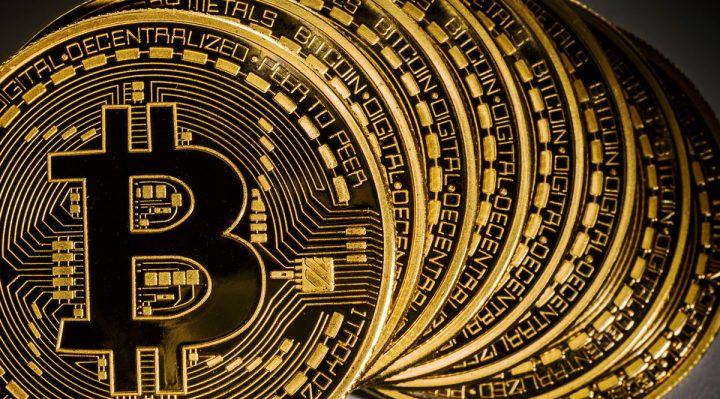 In what has been a rollercoaster couple of weeks for the digital currency, Bitcoin (BTC) crashed to a low of $5,617.69 after reaching a high of $7,800 last Friday. Earlier in the month, Sheba Jafari, the VP of the Goldman Sachs FICC market strategies team, predicted the value of bitcoin would consolidate  around the $8,000 mark. However, many analysts are predicting Bitcoin (BTC) could smash the $10000 by the end of the year. At this price level, Bitcoin has already returned more than 700% since the start of the year.
Bitcoin Cash
One of Bitcoins closest rivals -Bitcoin Cash, continued its decline from Thursday morning. At time of writing, Bitcoin Cash is trading at $1,015.18, down 16.18% over the last 24 hours.
Ethereum
Ethereum prices have eased in the early part of the day, down 2.09% at $324.98 at time of writing.