German car giant Bayerische Motoren Werke AG (ETR:BMW) announced on Friday they are to recall more than one million vehicles in North America following two separate problems it said increased the risk of fire.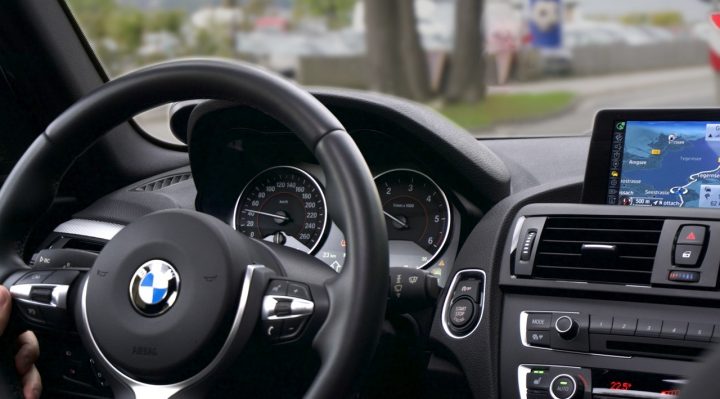 1.4 Million Vehicles in BMW Recall
The BMW recall concerns BMW 3 series models from 2006 to 2011. BMW said that there are two separate problems that could initiate fires.  One fault is listed as being a wiring issue in the air-conditioning system. The other fault is said to be an electrical short that can cause a valve to melt. Each fault is thought to affect around 700,000 vehicles each, however BMW said the final amount is probably going to be less than 1.4 million because of the overlap.
Repairs for the recalls are expected to start 18th December 2017. At this stage it is not known if any vehicles outside of North America will be recalled. Currently all the BMW recall concerns vehicles in the US with about 80,000 vehicles being recalled in Canada.
There has been alleged injuries in three cases since 2015, and a fourth  in September this year. Following a meeting with US regulators last month, the German car making giant founded in 1916, opted to issue a voluntary recall.  Although BMW said it has been monitoring the valve heater issue since 2009., there have not been any reports of injuries received.
BMW Recall Hits Share Price
Shares in Bayerische Motoren Werke AG (BMW:Xetra) fell on Friday following the news of the BMW recall. From an intraday high of 90.50 euros, BMW shares closed down 0.33% at 89.57 Euros.