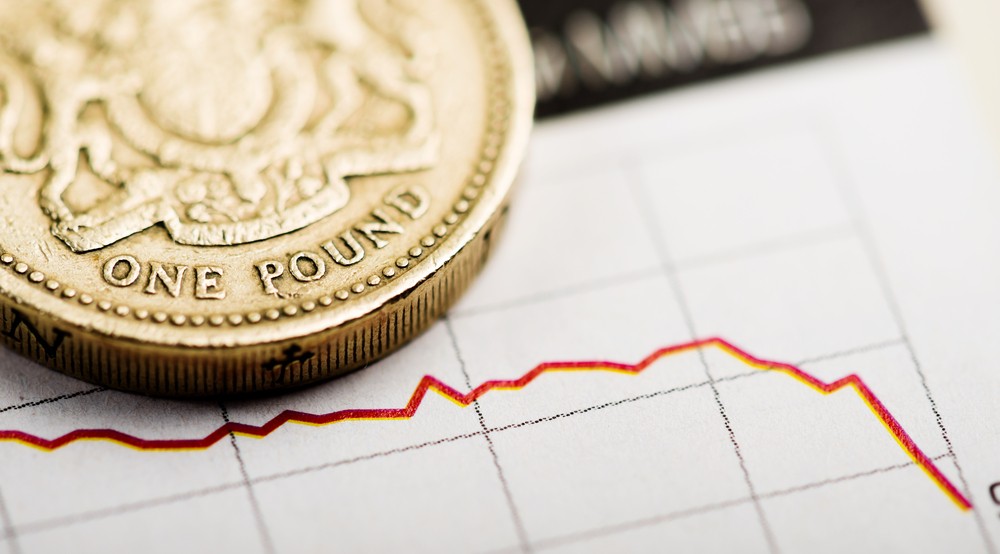 The British Pound made gains on Tuesday as Prime Minister Theresa May won a key Brexit vote in parliament.
GBP increased a third of a percent against a US Dollar that was also faring well in the markets, as a risk on sentiment swept the markets following the conclusion of the US North Korea Summit in Singapore.
Investors moved away from the safe haven assets such as Gold and more high yielding assets such as Stocks and the USD. However, the news from today's vote which was won by the Conservative government by 324 votes to 298, boosted sentiment towards the British Pound.  The MPs voted to back the government in rejecting an amendment passed by peers in the House of Lords in April that would strengthen the hand of the Commons in the event of it rejecting the final Brexit deal.
As well as rising against a strong US Dollar, the British Pound also hit a two-day high against a struggling Euro. Investors appeared to shrug off soft data from the UK, the world's fifth largest economy, to back Tuesday's vote and its subsequent impact upon the UK economy. It seems that markets are becoming more accepting of a Brexit and prefer the definitive nature of the exit from the European Union rather than a long drawn out period of political and economic uncertainty.
UK Wage Growth Slows
Prior to the Brexit parliament vote, the GBP inched lower against most currencies on the back of weak wage growth data.  According to a report released by the Office for National Statistics on Tuesday, UK unemployment remained steady, whilst wage growth slowed slightly in the first quarter of 2018.
The number of employed people in the UK increased by 146,000 in the three months to May, surpassing forecasts for a 124,000 increase. The claimant count, which measures the change in the number of people claiming unemployment benefits droppedby 7,700 in the three months to May from the previously recorded 28,200. The unemployment rate stayed unchanged at its 42-year low of 4.2%, as per market expectations.
Average earnings, excluding bonuses, increased by 2.8% on an annual rate in the three months to April, from the previously recorded 2.9%. The figure was still higher than inflation which dropped in April to a one-year low at 2.4%. Including bonuses, pay growth eased from 2.6% to 2.5%.