The surprise announcement by Prime Minister Theresa May for a general election on the 8th of June sent the British Pound soaring in yesterday's markets. Theresa May called a snap election three years earlier than scheduled after deciding a victory will give the Conservative party a stronger mandate through the complex negotiations as the UK leaves the European Union.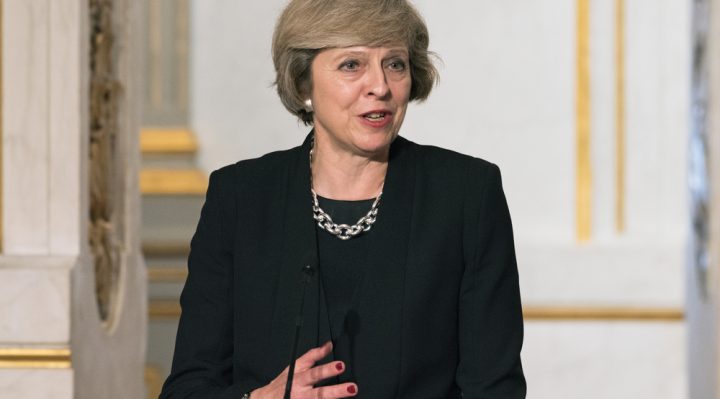 British Pound Soars
In response to the unexpected announcement, the British Pound rose strongly, gaining 2.2% on the US Dollar at $1.2846. The British Pound also increased 1.4% against the euro to 1.1968 euros.
The British Pound reached the highest levels against the greenback in over six months yesterday. Analysts backed the GBP amid expectations that the Conservatives will win a substantial majority in the elections and secure her position ahead of Brexit talks.
Mrs May became prime minister in July 2016 following David Cameron's resignation. She said as she announced the vote that "division in Westminster will risk our ability to make a success of Brexit". Previously she had stated that the next election would be held in 2020.
The rise in the British Pound took it to its highest level for 10 weeks. However, Sterling still remains well below its levels before the UK's historic Brexit vote last June.
Dollar Rallies Overnight
Overnight, the US dollar rallied, clawing back some losses against the GBP. The USD pulled away from three-week lows as sterling gave back some of its gains.  At time of writing, the GBP/USD was down 0.11%, trading at $1.2826.