International Business Machine Corp. (NYSE:IBM) is in trouble and Warren Buffett just added some fuel to the fire. The celebrated investor backed the technology giant six years ago. Now, he has sold a third of his shares, citing that IBM could not achieve as much as he expected. The billionaire behind Berkshire Hathaway suggested that he has lost confidence in the company. This brings fresh problems for the tech giant that is trying to conquer the world with Watson AI.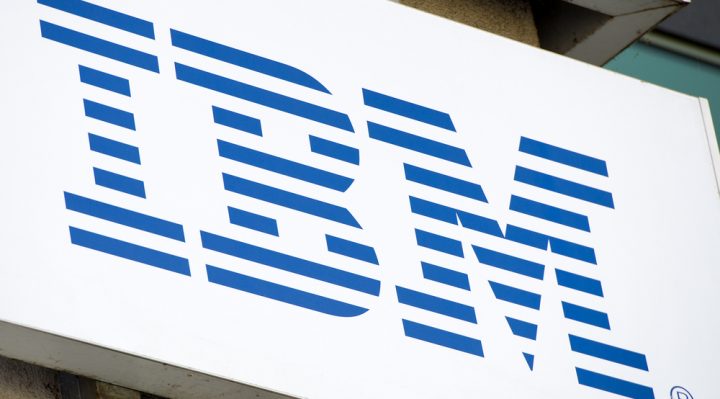 Buffett Loses Confidence
In an interview with CNBC, Buffett confirmed that he buried 30 million of the 81 million International Business Machine Corp shares he held. These 81 million shares were in his inventory till the end of 2016 and were dumped off in the first quarter of 2017. He said, "I don't value IBM the same way that I did six years ago when I started buying. I've revalued it somewhat downward." Currently, Berkshire Hathaway holds 50 million shares of the company.
Berkshire Hathaway Strategy
Buffett's strategy has been to sell his stock investments whenever companies failed to perform per expectations. He has not been selling entire businesses because of performance issues. With IBM, the story has gone along similar lines. The company posted a decline in its revenue, disappointing even the most bearish forecasters. Its IT services business is facing lower demand which led to a decline in revenue for the first time in over a year.
Looking at the financial reports of the company, it is clear by Buffett sold his stake. He said, "I think if you look back at what they were projecting and how they thought the business would develop I would say what they've run into is some pretty tough competitors. International Business Machine Corp. (NYSE:IBM) is a big strong company, but they've got big strong competitors, too."
Buffett added, "When it got above $180 we actually sold a reasonable amount of stock." He also clarified that he is done selling the stock of the company. The shares of the company are now trading below $160 after reaching $182.78 high in early 2016. The company experienced a 21 percent rise in stock last year. However,  it has fallen 4 percent this year, mostly because of weak earnings.
The firm used to be one of the biggest investors in IBM once, holding shares worth $13 billion in the company. It is also one of the major investors in companies like Apple, Coca-Cola, American Express, Kraft Heinz, and Wells Fargo.