Alphabet Inc. (NASDAQ:GOOGL) £130 million tax agreement with the UK government is in jeopardy. The European Commissioner for Competition, Margrethe Vestager, says they may have to open investigations into the matter. The sentiments come on many people questioning the deal, which they believe undermines ongoing efforts to extract the required amount of taxes from corporations.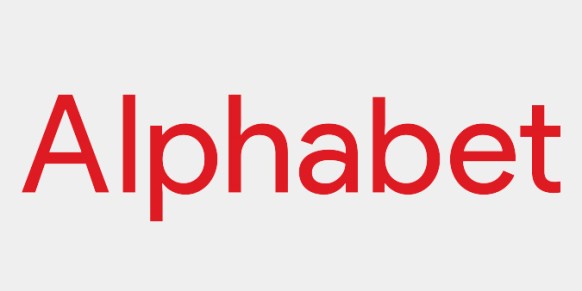 Vestager Sentiments
Speaking to BBC Radio, 4 Vestager reiterated concerns that such 'sweet deals' could amount to illegal 'state aid' meant to benefit established companies while undermining startups.
"If we find that there is something to be concerned about if someone writes to us and says, well, this is maybe not as it should be, and then we will take a look," said Vestager
Vestager sentiments came shortly after Scottish National Party deputy leader Stewart Hosie called for investigations into the tax deal. Opposition leader Jeremy Corbyn has also questioned the settlement, especially on revelations that it equates to a tax rate of about 3% compared to the standard 20% corporate tax rate.
Alphabet Inc. (NASDAQ:GOOGL) has already defended the pact saying it paid the full amount as instructed by the HM Revenue and Customs. The search giant is not the only company under scrutiny over its tax practices. Apple Inc. (NASDAQ:AAPL) the world most valuable company is also facing similar challenges.
'Discriminatory' Taxation
There are reports that investigations into the iPhone maker could see it subjected to billions of dollars in repayments. Facebook Inc (NASDAQ:FB) is the other company believed to be under investigation for its tax practices in the UK.
Multinationals operating in Europe are not having an easy ride as pressure to extract a good amount of taxes from them continues to build. Apple CEO, Tim Cook, travelled to Brussels last week as he sought to reach an agreement with the EU personally over the tax matters
US business leaders, as well as Silicon Valley groups, are already crying foul reiterating that European authorities are discriminating against them. A group of senators continue to argue that fines imposed on the likes of Alphabet Inc. (NASDAQ:GOOGL) and Apple amount to 'discriminatory' taxation.