In a busy but uncertain Asian trading session, the commodity markets were lower whilst stocks and currencies were mixed.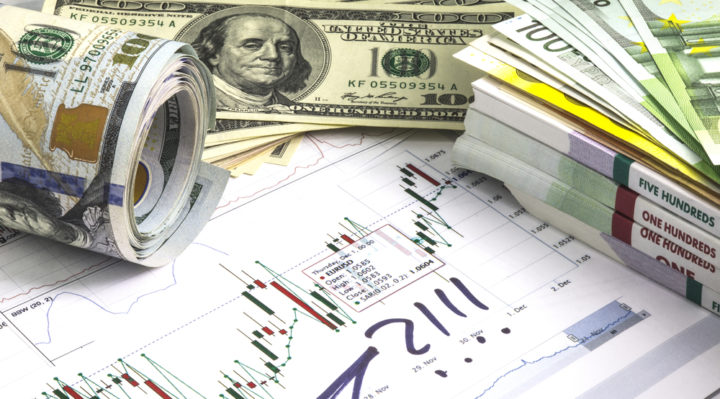 German Political Uncertainty
Keeping traders on their toes was the results of the German elections.  Sending the Euro down 0.5% was the news that there was a large amount of support for a far-right party that now leaves Chancellor Angela Merkel struggling to form a governing coalition. Merkel will serve a fourth term as leader but it will be an uneasy coalition. The anti-immigration Alternative for Germany (AfD) are the first far right party to win seats since World War 2.
New Zealand Political Uncertainty
As the Euro stabilized in the Asian trading session, attention turned to political uncertainty in New Zealand. No single party won a majority in an election over the weekend with the two major parties not winning enough seats to gain a majority in parliament. This will mean that coalition building could drag on for weeks. The uncertainty this will cause is most likely to have a detrimental effect on the New Zealand Dollar. Overnight, the Kiwi plummeted 0.9% against the US Dollar.
Commodities Lower
Despite a lacklustre US Dollar, the commodity markets were lower before the European trading session was due to start.  Gold is 0.10% lower at time of writing whilst Silver is 0.2% down.  Keeping commodities lower was a small round of profit taking following the gains made on North Korean concerns.
The Euro and USD are expected to be busy this week with investors focused on comments due from Fed and ECB officials later in the week.