China is a big consumer of oil but so is it flexing its muscles on the production front, on equal measure. It is currently ranked among the top five oil producers in the world. However, there are concerns that its oil output may have peaked and that could force it to venture more into the imports market.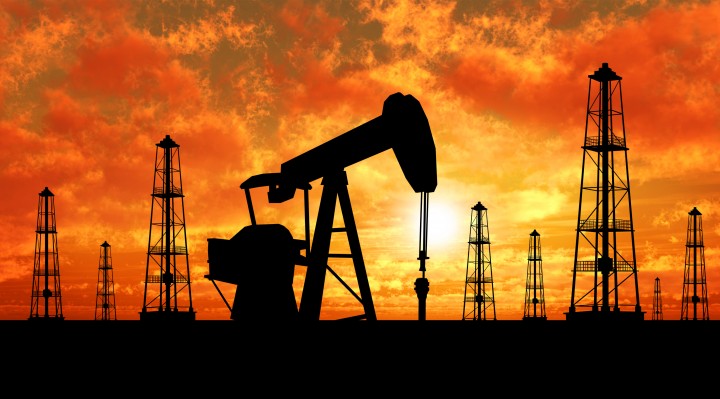 Expensive and Depleted Oil Fields
The country's oil fields are becoming depleted by the day thus becoming increasingly expensive for companies to continue working on them. Abandoning some of the fields that don't make any financial sense is slowly becoming a norm.
China Petroleum & Chemical Corp is one of the firms whose output continues to shrink. Last year its output fell by 5% as state-owned PetroChina Co also saw its output drop by 1.5%. The two companies currently account for about 75% of the country's output. Cnooc Ltd another oil producer says its output could drop by 5% this year.
China's oil production drop could be a blessing in disguise for oil-dependent economies that have been affected by the current prices. China could be forced to venture more into the imports market to meet its demand as production back at home starts to drop. China's demand could help shrink the current supply glut that has pushed prices to multi-year lows.
China's Impact on Oil Prices
Major oil producers led by Saudi Arabia Russia have remained firm against initiating production costs. China could end up being the answer needed to stoke prices. The country's output could drop to between 100,000 and 200,000 a barrel a day this year from highs of 4.3 million barrels a day last year.
Analysts don't expect China's production to bounce back anytime soon because of scant investment by major producers. Cnooc has already said it expects its capital spending to be down by 40% this year. Costs of production from some of the fields discovered in the 1980's is making most of the firms to reduce their expenditure
China's oil production cuts won't be enough to rebalance the global oil market. However, the same is expected to increase the country's demand for oil overseas. China National Petroleum Corp has already said that dependence on foreign oil could clock highs of 62% this year.
Chinese refiners are also capitalizing on current low prices to import more and more oil. Increased importation from China combined with production cuts could go a long way in helping clamp the current glut in supply.