Citigroup Inc. (C) reported their Q1 2017 earnings report, posting an EPS of $1.35. Analysts expected the company to post an EPS of $1.24. The multinational's net income rose 17% on the year, up to $4.09 billion on the quarter.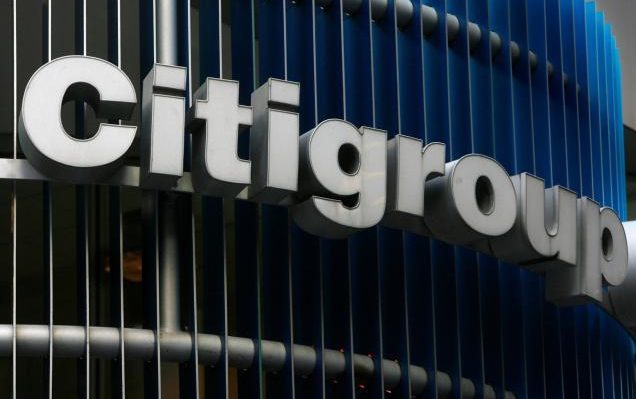 The company's expenses remained largely the same, with lower costs of credit and increased revenue.
The company's revenue on the quarter was $18.120 billion, beating analysts' expectations of $17.758 billion in revenue. Fixed income rose 19% from the same quarter a year ago to $3.62 billion. The company's stock is up 1.57% on the news.
Asia, accounting for around 20% of the company's total revenue from institutional clients, experienced a 3% decline on the year. The company's institutional clients outside of Asia experienced a double-digit revenue increase.
Deposits at the company's branches rose to $950 billion, or 2%. Loans on the quarter also rose 2% to $629 billion.
Citigroup Inc. (C) Momentum
Citigroup Inc. (C) CEO Michael Corbat stated, "The momentum we saw across many of our businesses towards the end of last year carried into the first quarter, resulting in significantly better overall performance than a year ago,"
Markets-related revenue has increased in part to the Federal Reserve raising interest rates.
The company's CFO, John Gerspach, projected the company's trading revenue to increase in the low double-digit range just five weeks ago. The company's bottom line was increased due to bond market conditions.
Citigroup Inc. (C) expense-to-revenue ratio hit 58%.
Tangible equity returns on the quarter rose to 8.5%, up from 7.3% a year prior. The company's CFO is hopeful that tangible equity will rise to 10% by late 2019. The company's shares are up 34% in the trailing 12-month period, helped by the presidential elections, which had a positive impact on the banking sector.
The company's stock is down 3% since January 4.
Investors have scaled back their expectations of rapid tax adjustments under the new administration.