It was a good end to the trading week for most commodities, as a weakened US Dollar enticed investors in to safe haven assets, sending prices higher.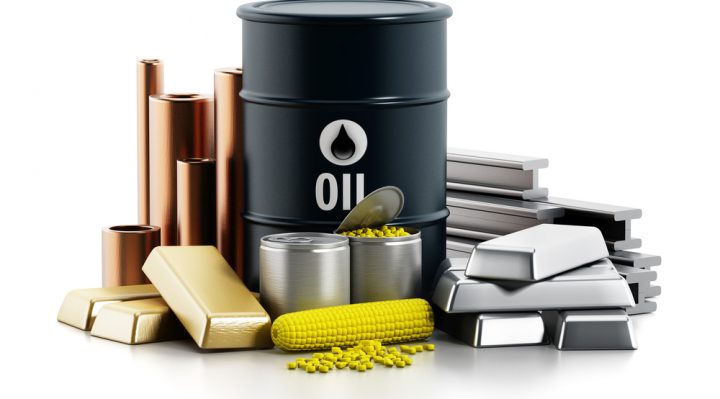 Gold and Silver
In a busy week, we saw Article 50 triggered by British Prime Minister Teresa May. The start of what promises to be a messy divorce sent investors into the refuge of safe haven assets like Gold and Silver. Gold ended Friday up 0.19% with a troy ounce valued at $1247.40. Meanwhile, Silver closed up 0.34% with a troy ounce valued at $18.267.
The increase in the yellow metal means that Gold prices gained 8% in the first quarter of 2016. The gains have been fuelled after a Federal Reserve statement concerning the pace of rate hikes was less hawkish than expected. Also pushing investors into the safe haven status of gold was uncertainty over the outcome of the European elections.  All eyes appear to be on upcoming elections in both France and Germany.
Crude Oil
It was a busy week also for crude oil.  Friday saw a gain of 0.91%, taking the price of a barrel of oil to $50.81. Although breaking the psychological barrier of $50, crude oil saw a quarterly loss of 5.8%. Investors are waiting to see whether or not the OPEC deal to cut production can be sustained.
US Dollar
Although the US Dollar closed mixed against other major currencies, the US dollar index managed to end a 3-week losing streak. The US Dollar index which measures the USD against a basket of six weighted currencies, closed Friday 0.03% lower.