Crude oil closed the trading week with gains as investors ignored a strengthened US Dollar, to focus on the release of an upbeat report by the International Energy Agency (IEA).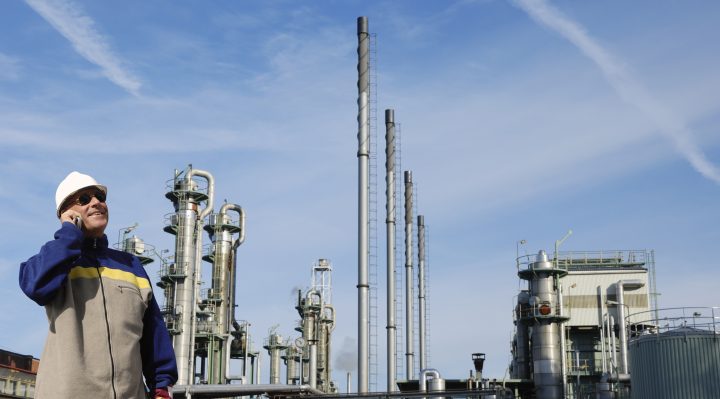 IEA Report
The International Energy Agency reported on  Friday that OPEC had achieved 90% compliance on its share of production cuts in January. The reduction totals 1.8 million barrels per day. The IEA also also increased its 2017 estimate for growth in worldwide oil demand to 1.6 million barrels a day. OPEC members agreed to reduce output by 1.2 million barrels a day for the first six months of the year. Meanwhile, non-OPEC members including  Russia have also agreed to cut production by 558,000 barrels a day for the first half of the year. Although the agreement is for the first six months of the year only, some OPEC members have already indicated a willingness to discuss a possible extension.
Risk Appetite
Crude Oil prices received a boost by the general risk appetite in the markets. Stocks rose to record highs in the US whilst gold slipped as investors sought out high yield assets. Investors also ignored a strengthening US Dollar to pile into oil. The US Dollar edged higher against most other currencies on Friday. A rising dollar would normally make dollar-priced commodities such as Oil a more expensive and less attractive investment. Crude Oil closed Friday's session up 1.64%, or 87 cents, with a barrel of crude trading at $53.87.  Brent Oil ended Friday up 1.91%, or $1.06, with a barrel of Brent oil trading at $56.69.