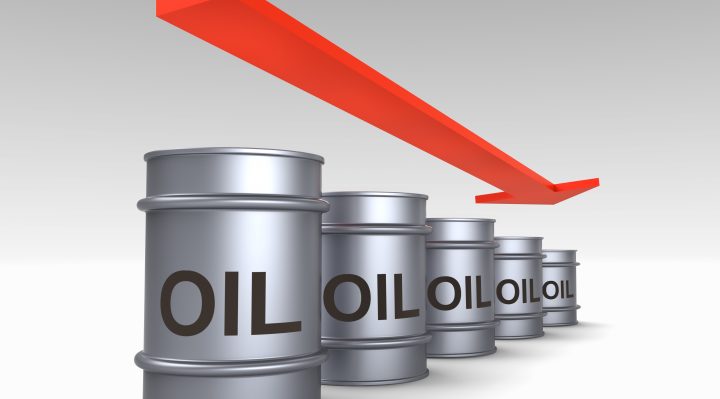 Friday saw Crude Oil gave back some of its gains made earlier in the week as investors cashed in on the sharp increases following the news that the US is pulling out of the Iran deal.
When President Trump announced the pull out of the Iran deal, concerns over supply and output saw Oil make strong gains., rising above the key $70 barrel and prompting speculation that Crude Oil could hit $85 by the end of the month and $100 by the end of summer.
Iran is the world's fourth largest producer of oil and controls the Straits of Hormuz, which have 33% of the world's total oil supply pass through.  Tensions between the US and the Iran are at their highest for a while. President Trump wishes to impose new sanctions on Iran after it was revealed that Iran misled world powers on its nuclear program.
The European Union who are heavily invested in Iran and busy selling Iran whatever they can, are unsurprisingly against the US cancelling the 2015 Iran agreement. Germany, who has been subject to some disappointing data of late, along with France are believed to be the two countries along with Russia, selling Iran goods and taking financial advantage of the lifting of Iran sanctions. Meanwhile, China confirmed that even with the US pulling out of the Iran deal, it will continue to buy Iranian oil.
Crude Oil Closes Down 1.18% on Friday
Crude Oil gave back much of its gains on Friday as investors cashed in on gains. Despite an Iranian attack via Syria on Israeli sovereignty, which resulted in a strong Israeli retaliation, there was no further escalation of conflict. This gave investors the confidence needed to take profits on crude oil.
A barrel of crude oil closed down 1.18% at $70.52, hovering just above the key trading level of $70. Brent Oil also closed lower on Friday, down 0.62% with a barrel trading at $76.99.