Crude oil and Natural Gas both declined in Asian trading this morning, as yesterday's supply data missed expectations.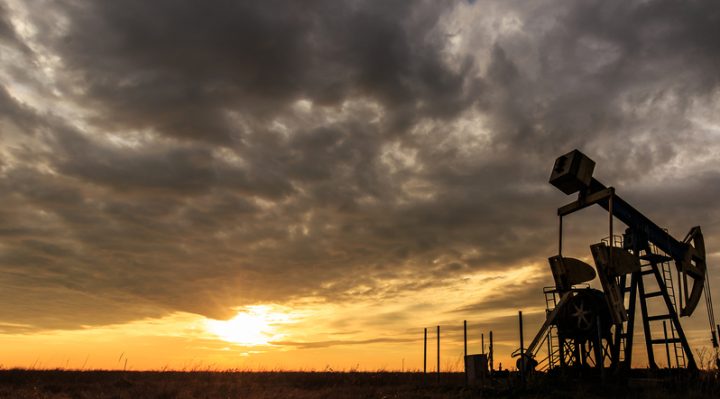 Natural Gas
In a report issued by the US Energy Information Administration,  official data showed on Wednesday that U.S. gasoline inventories increased less-than-expected in the last quarter. U.S. Gasoline Inventories increased to a seasonally adjusted annual rate of 0.191M. This is down from the 3.369M recorded in the preceding quarter. Analysts expected US Gasoline Inventories to increase 1.322M in the last quarter.
Crude Oil
In a separate report released by the Energy Information Administration on Wednesday, U.S. crude oil inventories were shown to have declined less-than-expected in April.  U.S. Crude Oil Inventories dropped to a seasonally adjusted annual rate of -0.930M, from March's -3.641M.  Analysts had expected U.S. Oil Inventories to decline -2.333M in April.
Crude Oil and Natural Gas Down
Crude Oil and Natural Gas were both lower in busy Asian markets. Adding to the inventory supply data woes, is a strengthened US Dollar.  A rising USD makes dollar-priced commodities such as Crude Oil and Natural Gas a more expensive and less attractive investment choice.
At time of writing, Crude Oil is down 0.82% with a barrel of oil trading at $47.23. Natural Gas is down 0.37%, trading at $3.213 a cubic metre.