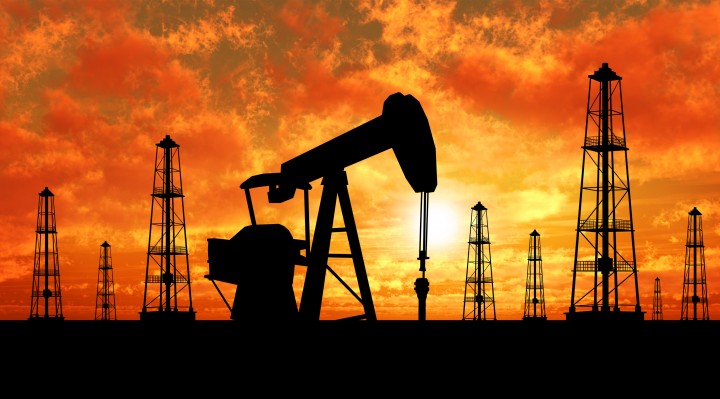 Crude Oil passed the $70 a barrel mark with ease in Thursday's trading after President Donald Trump announced on Wednesday that the US was cancelling the Iran Deal and Iran Sanctions loom.
The price of crude oil shot up 0.83%, at time of writing, with a barrel of oil trading at $83.20. Prices rose to four year high after the US stated their intention to impose new sanctions against Iran. The Islamic Republic of Iran is the fourth largest producer oil and accounts for approximately 4 percent of global oil supplies
China, which is Iran's largest oil export  market, saw its Shanghai crude futures post their largest intraday rally since their March launch. China stated that it remains committed to Iran's nuclear deal, along with European leaders. May, Merkel and Macron all issued statements condemning Trump's announcement and reaffirmed their commitment to the 2015 Iran nuclear deal.
Iran Sanctions to Target Oil
The U.S.Treasury said that it's Iran sanctions will target sales of crude oil sales. Sanctions that were lifted in the 2015 deal are to be re-imposed at the end of a 180-day wind-down period.
As the deadline for the US announcement drew closer, the price of crude oil had been steadily rising. on the 1st of May, oil closed at $67.25, 2nd of May at $67.93. On the the 3rd of May, Oil broke through the $68 mark, closing at $68.43, the 4th since oil close at $69.72 and on the 7thm oil finally broke through the $70 key level, closing at $70.73.
The sharp spike seen since the Trump decision has been aided by renewed tensions in Syria. Israel responded to rocket fire from Syria, with airstrikes. Military targets believed to be Iranian were hit in overnight raids, with warnings given to both Russia and the US. Increased tensions in the Middle East and concerns over supply lines push oil prices higher.
Prices of oil are expected to be kept in check as US oil output achieved another record last week, rising to 10.7 million barrels per day (bpd). The rise of 27% since 2016, means that U.S. output is edging closer to Russia, which as the world's largest producer of oil pumps out approximately 11 million barrels per day.
Should the geopolitical situation deteriorate further, and Iran sanctions bite, there are many analysts that oil prices could hit between $90-$100 very soon.