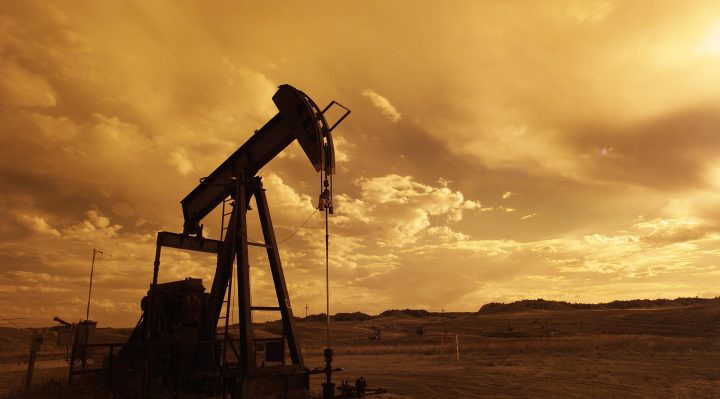 Crude Oil prices soared on Friday following the news that OPEC and its oil producing allies agreed to an increase in oil production.
Today (Saturday) key oil producers including Russia, Mexico and Kazakhstan who are not members of OPEC (Organization of Petroleum Exporting Countries) will meet OPEC ministers to endorse an agreed nominal oil output increase of 1 million barrels a day.In real terms the increase would add around 700,000 barrels a day of crude oil to the markets to start in July.
The non OPEC members have already agreed to the oil output increase, which was finalised on Friday following a last minute compromise between the two middle east rivals Saudi Arabia and Iran. Since the meeting reports have surfaced that the compromise represents about 66 percent of Saudi Arabia's initial request.
Russian Energy Minister Alexander Novak said: "I think 1 million at this point is pretty reasonable. This is in line with current view on what should be done for the market."
Friday's agreement enables Saudi Arabia and Russia the holders of the largest spare capacity in the group, the ability and flexibility to respond to any possible disruptions in the oil markets and falling prices in a period when sanctions on Iran and Venezuela by the US threaten to put the oil markets into turmoil.
However, there was confusion over the deal and it seems every minister appeared to have their own interpretation of the small print.  Nigeria predicted 700,000 extra barrels of oil a day, Iran said an additional 500,000 barrels a day whilst Iraq saw the figure at 800,000 barrels a day. It is still not 100% clear how the increase in supply is to be distributed amongst the 24-member OPEC cartel, although today's meeting is expected to clarify the issue.
OPEC president Suhail Al Mazrouei who is also the United Arab Emirates Energy Minister said: "This agreement that we reached is a testimony that we care about the consuming countries, we listen when they say that they have a concern."
Crude Oil WTI Futures closed up 5.66% on Friday with a barrel of crude oil trading at $69.25. Brent Oil closed up 3.78% with a barrel of Brent Oil trading at $75.81.