The US Dollar rallied in this morning's Asian session, buoyed by news that US jobless claims hit their lowest level in nearly 43 years.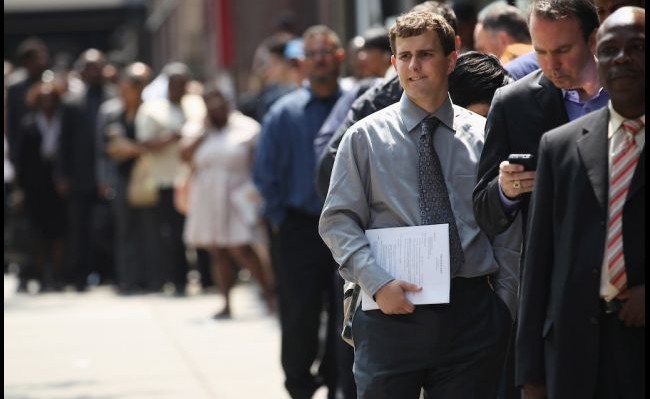 US Jobless Claims Data
The labor department in the US announced that Initial claims for state unemployment benefits fell by 12,000 to a seasonally adjusted 234,000 for the week ended February 4th.
US Jobless Claims have now stayed under 300,000  for 101 consecutive weeks. The 101 straight weeks is the longest run since 1970; a time when the labour market was considerably smaller. The 300,000 mark is also seen as a key figure associated with a strong and vibrant labor market.
The US labor market is considered to be near to full employment at present. Having hit a nine-year low of 4.6 percent in November, the unemployment rate currently stands at 4.8 percent.
Wholesale Inventories Data
The positive US Jobless Claims data followed another strong set of results released from the world's largest economy. Official data showed on Thursday revealed that U.S. wholesale inventories increased in the last quarter of 2016. In a report released by the US Census Bureau, U.S. Wholesale Inventories rose to a seasonally adjusted annual rate of 1.0%, from the 1.0% recorded in the preceding quarter. Analysts had expected U.S. Wholesale Inventories to increase 1.0% in the final three months of 2016.
US Dollar Makes Gains
The strong data releases from the US provided a boost to the US Dollar. In Asian trading, the Greenback rose against most major currencies. At time of writing, the US Dollar was up 0.20% against the Euro and up 0.39% against the British Pound. Meanwhile, the US Dollar was up 0.17% against the Japanese Yen.