The US Dollar fell in early North American trading, finding itself under pressure following the release of weak US Jobless claims data.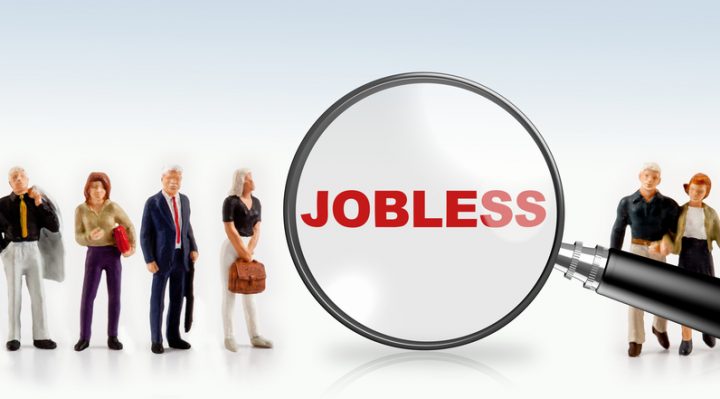 US Jobless Claims Higher
In a report issued by the US Labor Department, official data revealed that the number of US citizens filing for unemployment benefits increased at a more than expected rate over the past week. Initial jobless claims rose by 20,000 from the previous week's total of 243,000. Last week's figure of 223,00 was confirmed at a 40- year low. Although analysts had expected jobless claims to increase to 235,000, today's figures still show the continued strength of the US labor market.
Today's US Jobless claims data make it the 105th consecutive week that US jobless claims have remained below the 300,000 mark. The 300,000 threshold is normally associated with a healthy employment market. It is the longest stretch since 1970 that the figures have been below the 300,000 level. The jobs market in 1970 was considerally smaller than it is at the moment. Today's figures indicate a labor market at or close to full employment.
US Dollar Lower
Having started the day with modest gains, the US Dollar fell quite sharply on the US Jobless claims data.  News of the unexpectedly weak data saw the US Dollar down against most currencies. The greenback was 0.40% lower against the Euro and 0.13% lower against a beleagured British Pound. The US Dollar Index which measures the greenback against a basket of six weighted currencies, was down 0.17%. Investor attention now turns to whether interest rates are to be raised in the US. All eyes will be on the Fed's next meeting this month for further clues.