The Dow Jones Industrial average edged to a 0.07% gain on Friday, marking the seventh consecutive week of gains for the New York-based exchange.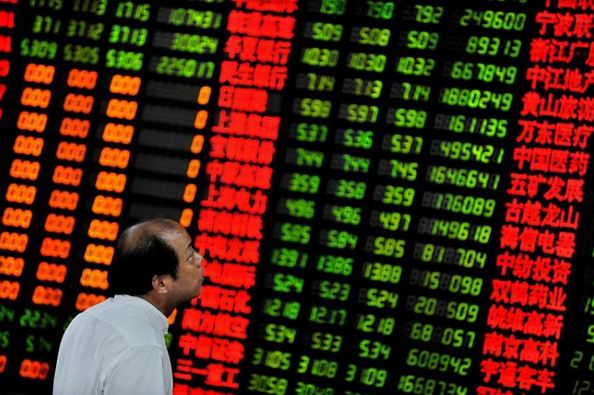 Investors supported US stocks fueled by growing optimism that President-elect Donald Trump's policies will provide a boost to economic growth. Friday's 0.07% increase ensured the exchange enjoyed a seventh straight week of gains. It also means that overall for the year, the Dow 30 is up 14%, whilst the S & P which closed up 0.09%, is 11% higher for the year so far.
Trump Factor
The Dow 30 is fast approaching the big psychological barrier of 20,000. Investors aree gambling that  the world's largest economy will benefit from Trump's  proposed plans for deregulation and infrastructure spending. Whether or not the 20,000 can be broken quickly remains to be seen. This largely  depends on how successful Donald Trump can be in delivering on his promises . The continued rise in stocks  is also dependent on whether Trump meets with resistance from a U.S. Congress reluctant to increase the budget deficit.
Strong Economic Data
Stocks have been steadily increasing since the first week in November as investors prepare for a new President in the US. A global risk-on sentiment which sees investors move into high yield risky assets such as stocks. The rise in stocks has also been boosted by strong data releases from the US. Friday saw the release of strong economic data. New single-family home sales increased to their highest level in four months in November, rising 5.2 percent to 592,000.
The closing bell in the NYSE saw the Dow Jones Industrial Average add 0.07%,  the S&P 500 index gain 0.11%, whilst the NASDAQ Composite index closed 0.28% higher. The best performing stocks came from the  healthcare, financial and consumer goods sectors.