The woes of the Euro continued today as news broke that Euro zone's trade surplus shrank in August. The strong euro pre-September sparked an import boom which was only partly offset by a an increase in exports.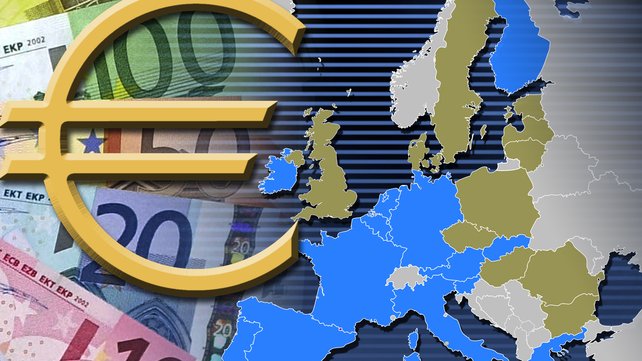 Catalonia Effect
The single currency has depreciated dramatically against the US Dollar from its September peak, primarily due to expectations for an interest rate increase in the US and the political concerns caused by the Catalonia independence bid.  However, the Euro is still 12% higher against the greenback for 2017 but cheaper imports have complicated the ECB's plans to raise inflation.
Eurostat, the European statistics office, reported on Monday that the 19-country currency bloc's surplus in goods trade fell in August to 16.1 billion euros from the 23.2 billion euros recorded in July. The surplus stood at 17.5 billion euros in August 2016.
Trade Surplus Hit by Cheaper Imports
The decline in the Eurozone surplus is attributed to a surge in imports from countries outside the eurozone.  According to seasonally unadjusted data, this grew 8.6 percent over the year. The rise in the strength of the single currency played a large part in the reduction in surplus as it made exports noticeably cheaper.
At the time of writing, the Euro is rallying a little against the US Dollar, down 0.16%, having fallen 0.25% earlier in the day.