A 57% year-over-year increase in ad sales all but affirmed Facebook Inc (NASDAQ:FB) growth prospects in the ads business. The business brought in $5.6 billion in revenue with 80% of the amount coming from operations on mobile. Full-year ad revenue came in at $17.1 billion up from $11.5 billion posted the previous year.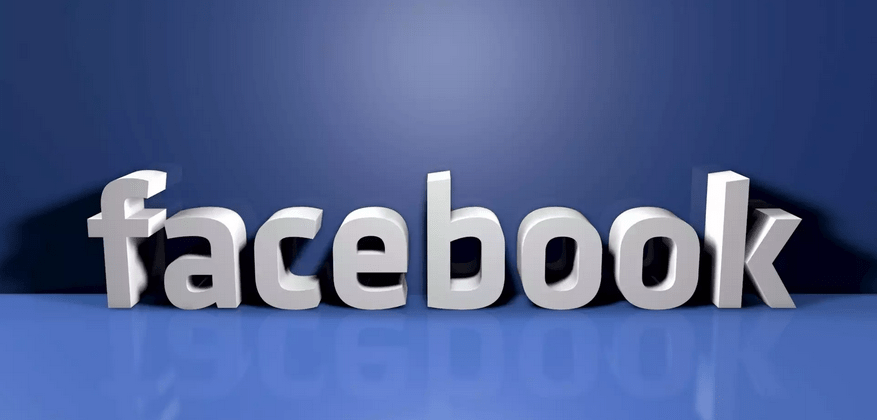 Growing Ads Business
The fourth quarter all but highlighted how effective Facebook Inc (NASDAQ:FB) has become in monetizing its mobile app. With everything shifting to mobile the giant social network is on course to dominate the space. Revenue from the ads business received a major boost from brands spending more in line with the holiday festivities.
Instagram ads also continue to do well and expected to bolster the company's earnings going forward. Chief Operating Officer Sheryl Sandberg says 98% of the company's biggest advertisers ran campaigns on Instagram. It is a milestone achievement considering the photo sharing app was opened to ads in June.
Key Drivers Of Growth
Mobile growth remains a key talking point Facebook Inc (NASDAQ:FB) having registered 1.04 billion active users a day in December of whom 934 million logged in through its mobile app. Monthly active users came in at 1.59 billion with 1.44 billion accessing the service through a mobile app.
Video is also becoming a key pillar of the company's operations and expected to be a key driver of earnings going forward. Facebook is sharing no information on the amount of revenue it generates from video but says users watch an average of 100 million hours a day. The fact that as many as 500 million people watch video a day underscores consistent growth in engagement levels.
Earnings for the quarter came in at 79 cents a share on revenues of $5.84 billion against analysts' estimates of 68 cents a share on revenues of $5.37 billion. Average revenue per user was up by 26% coming at $3.73. Even as user growth continues to slow Facebook Inc (NASDAQ:FB) seems to be doing more than enough in monetizing the current user base.