Egypt is the latest country to deal Facebook Inc (NASDAQ:FB) a big blow when it comes to providing users free internet access through its controversial Free Basics program. The service remains shut down in the country with no reasons being given for the same.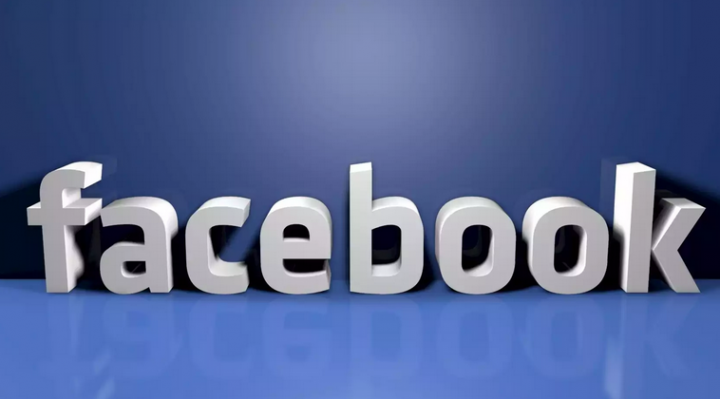 Facebook 'Disappointed'
Launched with Etisalat Egypt, the program has been in operation for two months. Within the two months, more than 3 million people had already signed up, with 1 million managing to gain access to the internet for the very first time in their life. Just like other social networks, Facebook is extremely popular in Egypt having been used to organize protests during the 2011 uprising.
In a statement Facebook Inc (NASDAQ:FB) says it is 'disappointed' by the shutdown having already taken the necessary steps to resolve the standoff. Neither Etisalat nor Egyptian officials have given reason for the shutdown.
Free Basic's shutdown in Egypt raises serious questions about the programs long term prospects. Taking into consideration the ongoing in India, Facebook Inc (NASDAQ:FB) might have to rethink its strategy when it comes to providing such services in new areas. Despite offering free access to education, healthcare, and other info online for free, Free Basics has continued to garner its fair share of criticism.
Violation of Net Neutrality Principles
Critics in India continue to critic the program for according some websites preferential treatment while shunning others. Of concern to the activist is that the program could end up affecting the country's fast growing internet sector in the long run.
Advocacy groups around the globe are closely monitoring the happenings in India as the outcome could set a precedent of what happens in other regions. Even though CEO, Mark Zuckerberg has been aggressive in drumming up support for the program, net neutrality activist seem to be having a field day in some countries.
Facebook Inc (NASDAQ:FB) on its defense has always insisted that by providing a slice of the internet, many people would be able to see the value of paying for the whole thing. However, net neutrality activist maintain according preferential treatment some websites is a violation of net neutrality principles.