Government of India's (GoI) review of 'differential data prices' and Facebook Inc's (NASDAQ:FB) Free Basics received 1.35 million 'template responses.' The 56% of the approvers of the plan responses were 'identical in nature,' the telecom regulatory body said.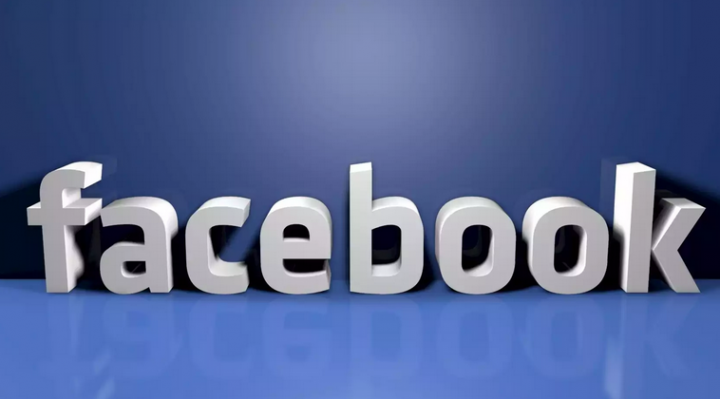 Differential Data plan rates review
The Telecom Regulatory Authority of India (TRAI) reported that comments that endorsed differential pricing came from two account sources – Facebook's @ Supportfreebasics.in and @facebookmail.com.
TRAI website
The regulator's website noted that the responses did not explain their views.
The Commission's Chief, R.S. Sharma shared that responses to the review of Facebook Inc (NASDAQ:FB) created 'differential data plan pricing' were 'not helpful at all.' Since responses did not 'represent meaningful input,' the Commission has appealed to the Indian public to offer 'detailed opinions.'
The country's highest telecom regulatory body has been seeking the opinion of the Indian public on granting the US-based social networking site to offer its 'Free Basics' web access in the country.
Facebook Inc (NASDAQ:FB) brings free internet access to underprivileged users in emerging economies through its non-profit 'internet.org' platform. The service is offered by Facebook Inc (NASDAQ:FB) in several countries of the world already, by collaborating with local internet service providers. Users can use the internet from the social network and seek various services such as healthcare, employment, education on their mobile phones free of cost.
However, in India the platform has been criticized for the multi-layered web access and data plan pricing that 'Free Basics' plan creates.
Industry experts and academic institutions decry the monopoly that FB would gain by offering its platform, masked as free to use service. They forecast that such programs would debase the principles of Net Neutrality. Such plans would also lead to changes in prices for different websites.
Facebook Inc (NASDAQ:FB) Free Basics plan was opposed by the Internet & Mobile Association of India as well as the National Association of Software and Services Companies.