Facebook Inc (NASDAQ:FB) is building a new data center in Europe to support its Lulea data center in Sweden. The new data center in Ireland will be the most efficient and sustainable according to vice president of infrastructure Tom Furlong.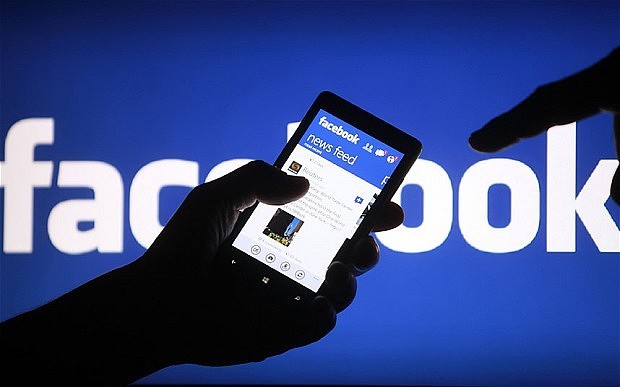 Open Compute Project
All the racks, server, and components according to the executive have been designed and built as part of the Open Compute Project. The project is part of an initiative that seeks to change completely how servers and hardware are built to suit the current internet age.
Construction of the new data center outside Dublin will begin soon. Facebook Inc (NASDAQ:FB) expects works on the new facility to be complete by late 2017 or early 2018. It will be the company's sixth data center and will use a similar air cooling system, as the one in use at the Sweden's facility.
Just like other data centers, the new data center will come with servers, storage and networking gear expected to handle a good chunk of web traffic and Facebook Inc (NASDAQ:FB)'s computing needs. Yosemite servers should be part of the data center as they are now part of the Open Compute project.
Why Ireland
Facebook selected Ireland because of its vast wind resources. Renewable energy is to power all operations inside the data center in Clonee unlike the Lulea data center that relies on hydroelectric power. The country also plays host to the company's international headquarters.
The giant social network is part of a coalition companies that are spearheading efforts to develop highly efficient data centers. It has already reiterated plans to power 50% of its infrastructure with clean, renewable energy by 2018.
Facebook Inc (NASDAQ:FB) joins other US companies that have in the recent past sought refuge in Ireland in the data center business. With growing concerns about the US government snooping on people's data, multinationals are being forced to store European customer's data in Europe. Amazon.com, Inc. (NASDAQ:AMZN), Alphabet Inc (NASDAQ:GOOGL) and Microsoft Corporation (NASDAQ:MSFT) are some of the other companies that have data centers in the country.