Facebook Inc (NASDAQ:FB) is slowly becoming a behemoth when it comes to video delivery having confirmed that users on the network watch 100million hours of video, a day. It is a feat that should get YouTube on its feet having been the dominant force in the business. Video presents the social network a way to expand its capabilities when it comes to virtual reality.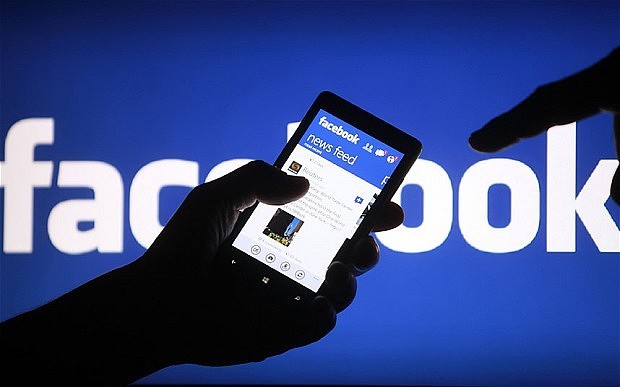 Betting Big On Virtual Reality
Chief Executive Officer, Mark Zuckerberg, has already reiterated how they highly rank virtual reality as it is expected to complement the company's products going forward. Facebook Inc (NASDAQ:FB) is betting big on virtual reality on the belief it could end up being a massive platform for communications, artificial intelligence, and voice-activated interactions.
Oculus Rift a virtual reality startup bought for $2 billion continues to spearhead Facebook efforts on this first emerging spectacle. Video on the social network should act as a gateway to developing more virtual reality work going forward. The company has already announced enhanced '360 video' that allows users to manipulate the image to see moving action in every direction. This is all part of virtual reality work.
Such immersive videos should give Facebook an edge when it comes to attracting advertisers looking to leverage video ads optimized by virtual reality. Video is set to take over Facebook and building a network able to support such a load should be the social network main goal going forward.
Open Sourcing VR Technologies
Facebook Inc (NASDAQ:FB) is good at open sourcing technologies with a view of accelerating their development while taking advantage of different people ideas and expertise. It has already started sharing technologies related to virtual reality as well as artificial intelligence related to video all in the effort of accelerating their development.
Jay Parikh vice president of engineering at Facebook notes that innovation happens faster in the open rather than a company trying to keep everything to itself. Mr. Parikh acknowledges that everything they are doing at the moment from live streaming to '360' video and all technology on the network and data centers is all geared towards improving experiences on virtual reality
Making 360 technology cheaper and accessible is also part of the larger plan even as Facebook Inc (NASDAQ:FB) continues to push for a bigger global audience.