Facebook Inc (NASDAQ:FB) announced that its 'Instant Articles' service, which allows media firms to publish content directly to the users' news feeds, is now available for Android users.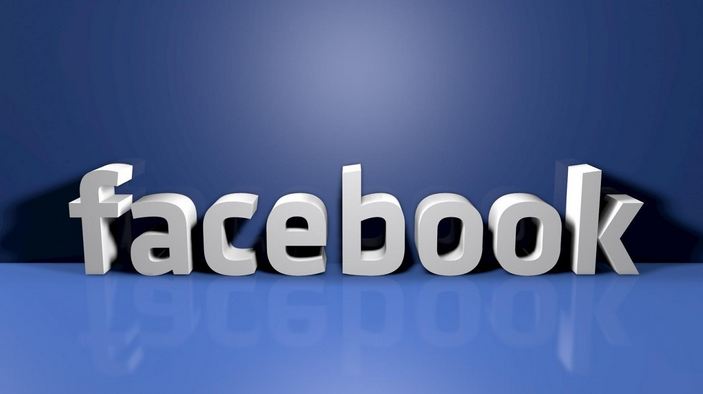 'Instant Articles' was already made available to the Facebook Inc (NASDAQ:FB) for iOS app users earlier this year in May. The service is aimed to deliver quick and rich news content to Facebook users from an array of popular news portals.
While news articles could typically take anywhere between 6-8 seconds to load in the Facebook mobile app, this new service will ensure that the duration is reduced by up to 10 times. Not only that, readers will also be benefitted from the richer content the new service brings along.
'Instant Articles' will allow users to explore high resolution images by simply tilting the device, zoom in, in addition to a whole range of other improved experience. It will also enable users to auto-play videos as they scroll through the content.
Other exciting features include: interactive maps, audio captions, and the ability to comment or like individual sections of an article in-line.
The new service allows publishers to curate their own content, and sell ads inside the articles. A number of major global publications, including the likes of The Atlantic, The Guardian, BBC News, Spiegel Online, and Bild, have signed up with Facebook's 'Instant Articles'.