In a busy morning of trading, a slew of mixed manufacturing data releases from Europe and the Eurozone sent the German DAX to record highs.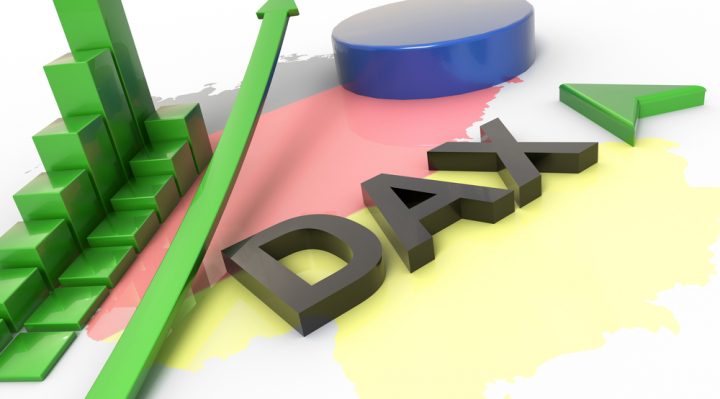 As trading neared the midday point in Europe, the benchmark Euro Stoxx 50 is up 0.07%, France's CAC 40 edged 0.05% higher and Germany's DAX 30 jumped 0.43% higher. The German DAX has now moved past its previous record close in April 2015.
The rise in stocks and indices came after euro zone factory growth in March edged towards a new six-year high. Germany, France and Italy all saw stronger growth, whilst the U.K. was an exception. Brexit Britain saw unexpectedly slow growth in March.
German DAX at 71-Month High
German stocks were higher after March's German manufacturing PMI was confirmed at a 71-month high. Also at a 71-month high was the euro zone's final March manufacturing PMI reading.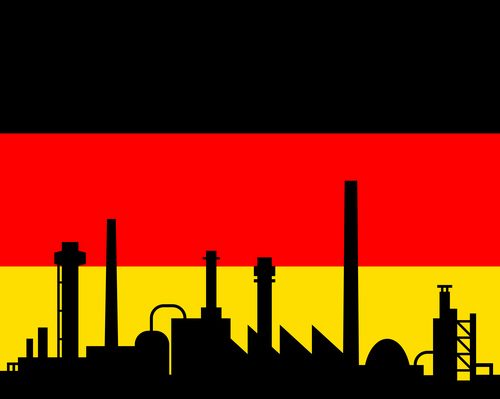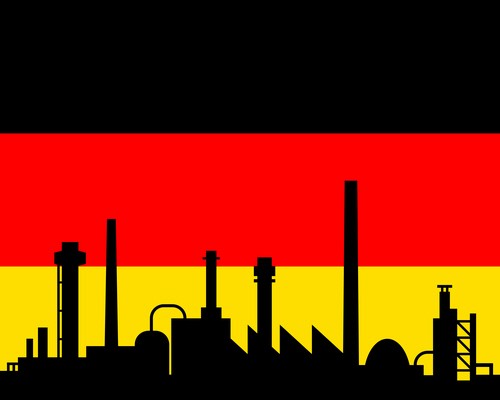 Germany is the world's 4th largest economy and the largest in Europe. The positive news from Europe's engine comes in a crucial week. The data comes ahead of Thursday's release of the minutes from the latest ECB's policy meeting. In focus will be whether or not the inflationary pressures within the Euro zone have sufficiently eased.  Investors this week will look ahead to updates on euro zone retail sales, industrial production and Friday's closely watched U.S. non-farm payrolls report.