Apple Inc. (NASDAQ:AAPL)'s SVP of Internet Software and Services, Eddy Cue, disclosed that a significant glitch was found in its new Apple News app. That meant that neither the tech bellwether nor the publishers would be able to find out the number readers reading a specific article or stories. The iPhone maker has not indicated any time frame to fix the analytics glitch issue. That will throw the estimated readers to guesstimates, who might be right or wrong or nearer to the possible level.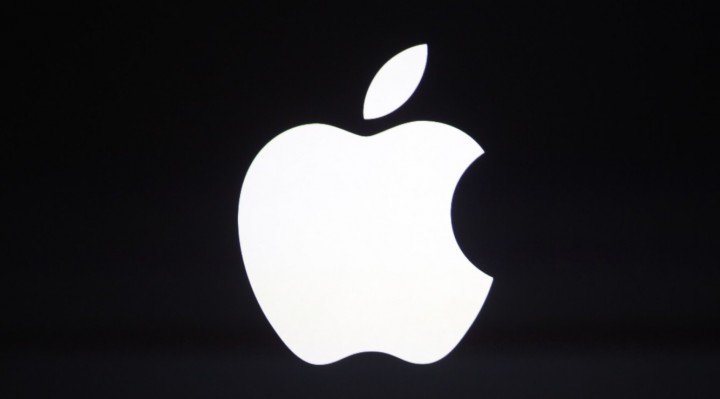 Prefers Underestimated Readers
It is not known when and how Apple Inc. (NASDAQ:AAPL) discovered the glitch. However, its confirmation meant that it was underestimating the number of readers mistakenly. Cue said that the company was not aware of the correct number of the readers. However, he said that the tech bellwether preferred to underestimate the readers' number rather than overestimate it.
The iPhone maker said that it was in the process of fixing the glitch in the news app though it might have been frustrating to both the company, as well as, the publishers. In a way, the company felt relieved that it was able to find out the glitch. The news comes on the heels of Digiday reporting in November that publishers were overwhelmed by the Apple News app. That was demonstrated by a publisher who had less than a million viewers a month with the remark that the traffic was overwhelming.
Not Generating Enough Traffic
On the other hand, another publisher said at that time that Apple Inc. (NASDAQ:AAPL)'s Apple News app did not generate a ton of traffic or views. The publisher even termed the data as non-existent. Though the publisher indicated that it would keep faith on the app, it was not happy with the current situation.
Since September, Apple Inc. (NASDAQ:AAPL)'s Apple News was launched as a standalone app of its iOS9 OS generating news from several sources, as well as, partners. Currently, there were more than 100 big publications have been participating in it. That included CNN, the Wall Street Journal, The Daily Mail, and several others. In the following month, its CEO, Tim Cook, indicated that its app witnessed more than 40 million users.