European stocks opened with modest gains following on from a busy Asian trading session which saw record gains.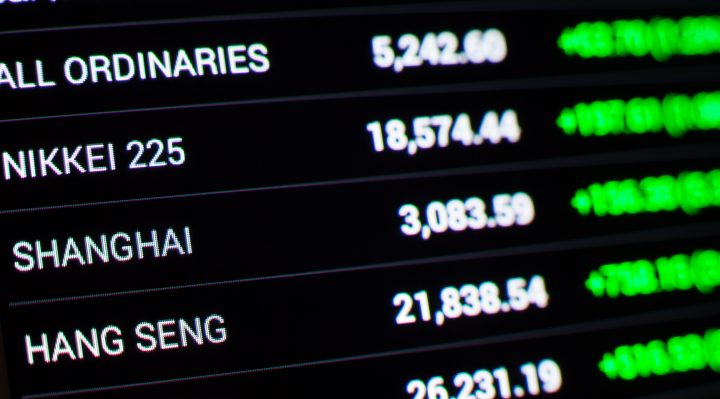 Asian Markets Hit Record Highs
Investors showed a slight risk aversion in the markets over the last few trading sessions, as news of an increased US Budget Deficit sent investors to the safe haven of gold.  In Asia, stocks record highs on Friday capping a strong of gains for the week overall. Nearly all the major markets except China made gains whilst the MSCI World Index reached a new record high.
Japan's Nikkei 225 index closed 0.12% up to 20,124.50,  hovering around highs not seen since the end of 2015. Korea's Kospi 50 increased 0.47% to 2,126.09 also hitting highs not seen for a decade. The FTSE Straits Times in Singapore rose 0.54% to 3,253.03, whilst in Hong Kong, the Hang Seng Index rose 0.08% to 26,368.  This week we saw the Hong Kong market break through the 26,000 barrier for the first time in two years.
It wasn't all positive in Asia. Chinese markets ended the week with losses. The Shanghai Composite Index was 0.18 lower at 3,212.46. The Philippines marketa was down 0.63%. and the Thailand exchange fell 0.14% to 1,577.26.
Euro Stocks Up
European stocks opened with tentative gains. The French CAC is up 0.12%, the German Dax is 0.02% higher, but the UK's FTSE 100 is down 0.05% at time of writing.