Gold closed the day and week lower on Friday as the US Dollar shrugged off soft NFP jobs data to close higher.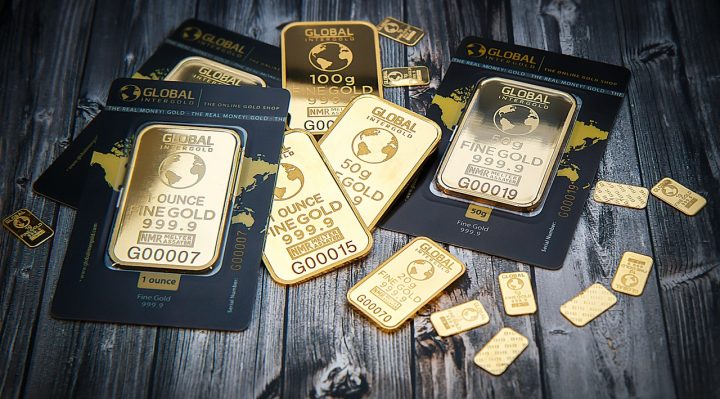 Gold closed Friday down 0.53%, or $6.72, with a troy ounce valued at $1271.38. Meanwhile the US dollar index which measures the greenback against a basket of six weighted currencies, ended the day up 0.22% at $94.43. Gold normally trades inversely to the US dollar, but gold found itself pressure on a rising dollar  as a weaker-than expected US jobs report failed to dampen investor expectations for a an interest rate rise in the Fed meeting next month. Meanwhile, unexpected growth in the services sector boosted sentiment on riskier assets.
US Jobs
The US Department of Labor reported on Friday that the U.S. economy added 261,000 jobs in October, missing analysts' expectations for 310,000 new jobs. The jobless rate in the world's largest economy remained steady at 4.2%, whilst average hourly earnings stayed flat for the month.
Gold Losing Favour as Expected Rate Increase Dominates
Gold suffered a third consecutive week of losses as the precious metal loses favour amongst investors gambling on a rate increase in next month's Federal Reserve meeting. Although no firm clues were offered by the Fed in last week's rate policy meeting, it is widely expected that rates will increase next month. The price of gold is sensitive to moves in interest rates.  A raise in interest rates increases the opportunity cost of holding non-yielding assets such as gold.
A rise in the US Dollar would also make dollar-priced commodities, such as gold, more expensive.  Events in North Korea have reduced the demand for safe haven assets, helping to push gold lower.