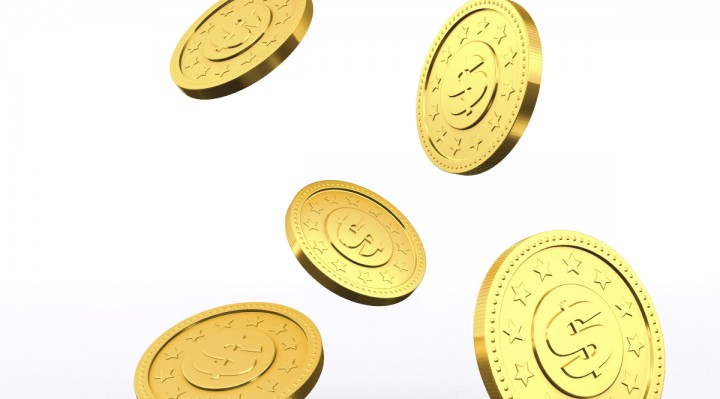 Gold futures rallied in North America after a series of explosions rattled a Brussels airport and subway station, sending investors to safe-haven assets. Oil slipped as Libya joins Iran in rejecting invitation to a meeting to curb production.
The appetite for risk was dampened on Tuesday after explosions rocked the departure hall of a Brussels airport, killing at least 26 people and injuring 35. The blasts at the airport and meter station took place just days after the arrest of an alleged participant in November's attacks in Paris that killed 130 people.
Gold for April delivery climbed $9.30 (0.75%) to $1,253.50 a troy ounce. The previous session, gold lost $10.10 (0.81%) as investors mulled over comments from Fed officials on the path of future rate hikes in the U.S.
The yellow metal is up 16% so far in 2016 as investors are flocking to safe havens amid volatile financial markets and fears over a global economic slowdown led by China.
Meanwhile, oil prices fell on Tuesday after an OPEC delegate for Libya said it will not participate in next month's production freeze meeting.
The delegate noted that Libya is looking to increase output. Before the 2011 civil war, the country produced 1.6 million barrels per day. Unrest has slowed output down to under 400,000 bpd.
Sentiment was also affected by the Brussels explosions.
Brent crude oil for May slipped 27 cents (0.65%) to $41.27 a barrel after reaching a low of $41.12 yesterday. Brent added 34 cents (0.83%) on Monday amid hopes that major oil producers would discuss a potential output freeze to lift prices.
OPEC and non-OPEC producers are scheduled to meet on April 17 in Qatar to discuss the prospect of freezing output at January's levels. It is still unclear which OPEC and non-OPEC members will be attending the meeting.