Intel (INTC) announced on Monday that the company has agreed to purchase Mobileye (MBLY), an Israeli driver-less technology firm, in a $15.3 billion deal. The deal would position the chip-maker as a leader in the autonomous-driving sector.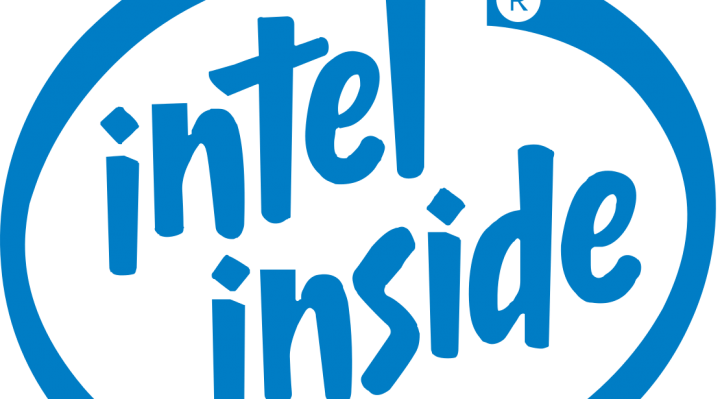 The acquisition, which equates to $63.54 per share in cash, would mark the biggest technology firm takeover ever in Israel.
Intel plans to integrate Mobileye's operations into its automated driving group. Amnon Shashua, Mobileye's Chairman, would run the combined company. The entity would be headquartered in Israel.
"This acquisition is a great step forward for our shareholders, the automotive industry and consumers," said Brian Krzanich, Intel CEO, in a statement announcing the acquisition. "Mobileye brings the industry's best automotive-grade computer vision and strong momentum with automakers and suppliers."
Krzanich added that the combined companies "can accelerate the future of autonomous driving with improved performance in a cloud-to-car solution at a lower cost for automakers."
Intel (INTC) to Combine Technologies
The deal would combine Intel's and Mobileye's advanced technologies, including computer vision, spanning connectivity, sensor fusion, data centre, localisation and mapping, high-performance computing, artificial intelligence and machine learning.
In the statement announcing the deal, Intel said cars would progress from assisted driving to fully autonomous, and would eventually become "data centres on wheels."
By 2020, Intel expects autonomous vehicles to generate approximately 4,000 GB of data daily.
The deal will be funded through cash from Intel's balance sheet, and is expected to close within nine months.
The transaction was approved by Mobileye's and Intel's Board of Directors. However,  it is still subject to regulatory approval and other closing conditions.
Mobileye shareholders will hold an Extraordinary General Meeting to discuss and adopt resolutions related to the acquisition.
Intel stock slipped 0.6% on news of the deal. Mobileye's stock rose 29.5% to $61.21. Today's price is just shy of the company's high of $64.48 in August 2015> it is also below Intel's offer of $63.54 per share in cash.