It is one more proof that Apple Inc. (NASDAQ:AAPL) is entering the autonomous car business. Its supplier, Synaptics, is said to be establishing a feature of an automotive touch screen specifically for cars. The objective was very clear, i.e. detecting how hard a user could press it. That is also a much similar feature of 3D Touch, which was also a feature on its most recent models of iPhones, as well as, the Macbooks.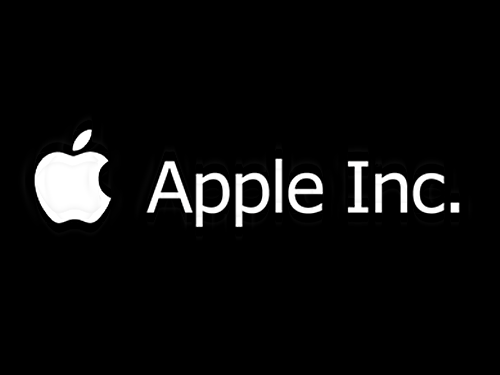 A Big Automotive Supplier
It was not just Synaptics. Another big automotive player, Valeo, was also roped in by Apple Inc. (NASDAQ:AAPL). The two were said to be working after Valeo demonstrated a feature of self-driving autopilot. On top of that, the automotive player also created a lot of concept interfaces for users so as to interact with driverless vehicles. Until now, it was not clear whether Snaptics provided the necessary parts to make the 3D Touch possible on the tech bellwether products. However, it was one of the big two hundred suppliers.
The Touchscreen feature developer said that the human interface innovation enables passengers, as well as, drivers to manage emerging and common cabin apps with a touch of a finger or multiple fingers. It would also work with more fingers on a touchscreen. The company makes display driver parts, which is being used for iPhone 6S. It is also yet to disclose the timing of the roll out of the touchscreen windshields, as well as, the technology.
Open Secret
Apple Inc. (NASDAQ:AAPL) has reportedly been having a team consisting of a hundred members dedicated to augmented reality apps. These hiring and AR might be useful for its autonomous car project. Earlier, Tesla Motors Inc (NASDAQ:TSLA) CEO, Elon Musk, called it an open secret on the iPhone maker's move to make a car.
It is a well-known fact that Apple Inc. (NASDAQ:AAPL) attaches much importance to the user experience. Therefore, it would not be a surprise if anyone of two companies, i.e. Snaptics and Valeo, focuses on the tech bellwether-style user interface. Also, even if Snaptics was not responsible for supplying the tech for 3D Touch, its announcement suggests that this type of interaction is gaining more traction.